If you happen to have BT as your ISP here in the UK, then you may find yourself having connection troubles today as the provider is currently facing outages across the country, which are currently affecting both business and home broadband customers. According to the Down Detector chart, more than 18,000 customers have reported issues in the last few hours with plenty of reports coming from London.
Aside from London, other affected areas include Manchester, Birmingham, Glasgow and Leeds. Right now, apparently 64 percent of reports received today are affecting broadband.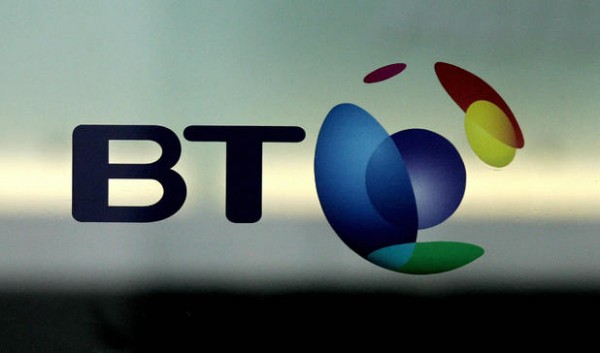 BT has not yet confirmed what is causing these widespread issues though the BT Care Twitter account has confirmed that engineers are out looking into it: "Sorry if you're experiencing network problems. Engineers are on site now. We will keep you updated".
Hopefully, those affected by this can get connected again later today.
KitGuru Says: I'm no stranger to Internet outages so I know how frustrating it can be. Hopefully, those dealing with this can get it sorted quickly.