CloudFlare is well-known for its anti-DDOS and website security services. The company has done business with plenty of legitimate sites but it also provides its services to some piracy sites, something it has been criticised over before. Now, CloudFlare is facing a lawsuit, as it continues to provide CDN and anti-DDOS to sites that infringe on copyright.
Rather than stemming from some Hollywood rights group, this lawsuit was actually filed by ALS Scan, a producer of adult entertainment. It turns out that the company is mad at CloudFlare for offering security to sites that may host their content for free. In its complaint against CloudFlare, the company said: "This case involves repetitive infringement of ALS's copyrighted works on 'pirate' internet sites, those with no apparent function other than to display infringing adult content. This piracy is supported by third-party service providers who continue doing business with such pirate sites, even after they receive repeated actual notice of infringement on the pirate sites."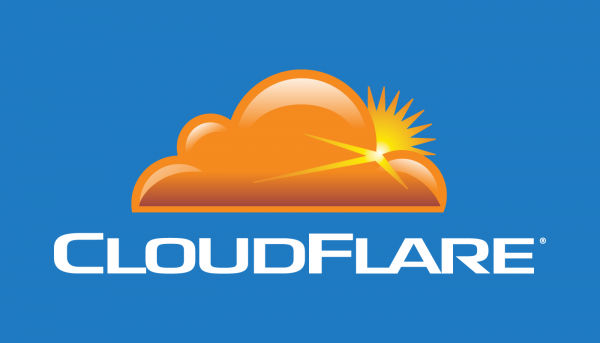 The lawsuit goes on to accuse CloudFlare of knowingly doing business with piracy sites and profiting from copyright infringement by refusing to sever ties with these companies. This isn't an uncommon tactic for ALS Scan, The Inquirer points out that the company has been known to relentlessly pursue those it believes to be infringing on its Intellectual Property ever since DMCA laws came into place.
According to TorrentFreak, this lawsuit could also spell bad news for The Pirate Bay, being one of CloudFlare's big customers. If the lawsuit is successful, CloudFlare may be forced to regulate the sites it works with.
KitGuru Says: CloudFlare doesn't directly infringe on copyright, but it does provide security to sites that do. I am obviously not a lawyer, so I don't know how much of a leg this lawsuit has to stand on but going after a third-party instead of the infringing sites themselves seems like a bit of a misstep.