Last year, The Free Subtitles Foundation, a group dedicated to pumping out free fan-made subtitles, decided to take the anti-piracy group BREIN to court in hopes of a judge ruling fan subs as legal. Unfortunately, after more than a year, it seems that plan has backfired, with a judge this week ruling in BREIN's favour.
Subtitles can be essential to enjoying media from other countries but official subtitles aren't always made, which is why fan groups will often take it upon themselves to translate movies, TV shows or anime into other languages. Over the years, fansub groups have managed to fly somewhat under the radar but recently, anti-piracy have been cracking down and accusing them of infringing copyright.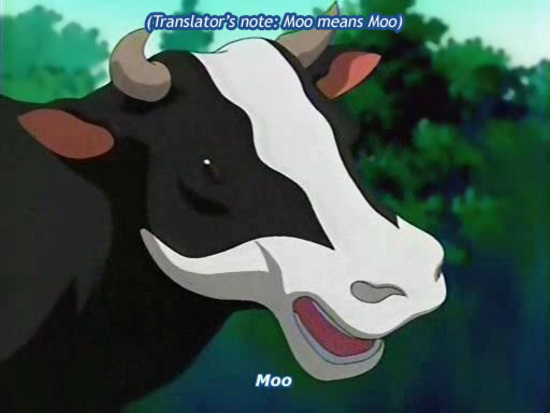 As TorrentFreak reports, as a result of this association with piracy, the 'Free Subtitles Foundation' decided to make a stand and raised funds to file a lawsuit in hopes of obtaining a legal ruling that would protect them from anti-piracy groups like BREIN. Unfortunately, this week the Amsterdam District Court rejected all claims and sided with BREIN on all counts.
The case focussed on whether or not the creation of subtitles should be an act solely reserved for the copyright holder. Unfortunately, BREIN managed to successfully argue that many fansub release teams work with or make their content available paired with illegal sources. With this ruling in hand, it may be easier for BREIN to go after other subtitling groups in the future.
KitGuru Says: Official subtitles aren't always made, so groups like this really help extend the audience of many pieces of media. I don't necessarily agree that the creation of unofficial subtitles 'damages copyright', though they aren't always the most accurate.