Over the last few months, Denuvo has been consistently making headlines for one reason or another. First Resident Evil VII was cracked in record time, then the software was accused of impacting the performance of recently released indie game 'RIME', which was also cracked in record time, causing the developer to release a DRM-free version on PC. Now this week, Denuvo is facing another issue, as a developer at software company 'VMProtect' claims that Denuvo has been using its software without a licence.
According to a VMProtect Software developer, who goes by the name 'DrVano' online, Denuvo is currently using a version of VMProtect, which is another anti-tamper protection tool. However, apparently the company does not have a license for this. DrVano made his claims over in a Russian forum, the post itself has been translated by TorrentFreak:
"I want to tell you a story about one very clever and greedy Austrian company called Denuvo Software Solutions GmbH. A while ago, this company released a protection system of the same name but the most remarkable thing is that they absolutely illegally used our VMProtect software in doing so."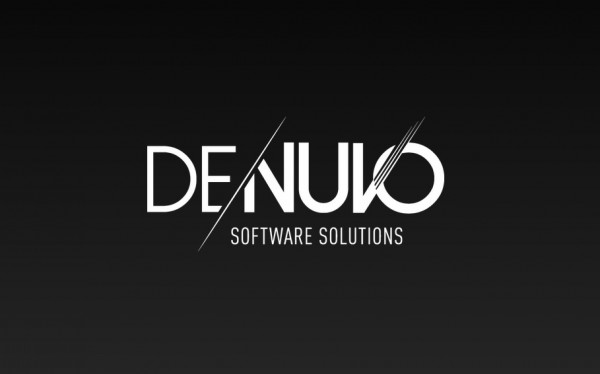 The post goes on to claim that around three years ago, Denuvo did obtain a VMProtect license but at some point, the license agreement was breached and therefore revoked. The post claims that as a result of Denuvo continuing to use the software unlicensed, VMProtect is now in talks with Valve about the situation and that eventual legal action may be on the horizon.
Now, it is important to note that these are just 'claims' for the time being. There is no public lawsuit filing from VMProtect yet and 'evidence' is mostly limited to forum posts. That said, a quick Google search does seem to indicate that the link between Denuvo and VMProtect has been floating around online since at least early 2016. The latest version of Denuvo apparently removed VMProtect entirely. We shall update this story should Denuvo respond to this latest round of accusations.
KitGuru Says: These are some fairly serious allegations but so far, the evidence to back it up is very limited. However, with the information now out there, it is only a matter of time before more details come to light.