It has been several months since we first heard about Valve's plans to phase out Steam Greenlight and replace it with a new service known as 'Steam Direct'. One of the key changes with Steam Direct was originally going to be the price of submitting a game to Steam, which could have ended up being anywhere from $100 to $5000. Fortunately for many smaller developers, Valve ended up opting for the lower end of that spectrum, announcing this week that a game submission via Steam Direct would cost $100.
Since the start of the year, Valve has been laying out new features, some that will improve the Steam Store's recommendations and others that will combat 'fake games', which manage to take advantage the Greenlight system and the Steam trading card system to make money. In Valve's latest blog post, it discussed Steam Direct specifically, stating:
"Back when we announced Steam Direct in February, we hadn't decided how much developers would need to pay to publish their games. We knew that we wanted it to be as small as possible to ensure it wasn't a barrier to beginning game developers, while also not being so small as to invite easy abuse by people looking to exploit our systems."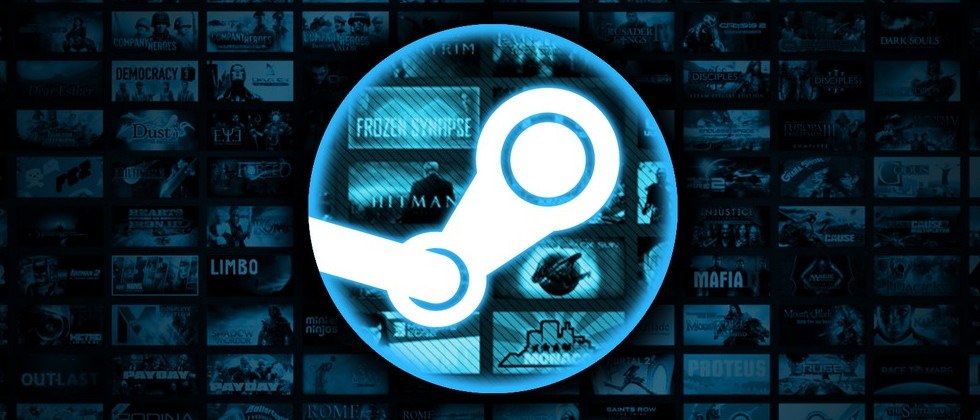 "There were rational and convincing arguments made for both ends of the $100-$5000 spectrum we mentioned. Our internal thinking beforehand had us hovering around the $500 mark, but the community conversation really challenged us to justify why the fee wasn't as low as possible, and to think about what we could do to make a low fee work. So in the end, we've decided we're going to aim for the lowest barrier to developers as possible, with a $100 recoupable publishing fee per game, while at the same time work on features designed to help the Store algorithm become better at helping you sift through games."
There is no doubt that Valve's recent announcements regarding Steam trading cards and store algorithms will have helped here. With these new systems in place, it should be harder for 'fake games' to make money on Steam while also making them harder to come across. Beyond that, Valve also touched on some changes coming to the Steam Curator system, saying that soon curators will be able to offer other kinds of content to deliver more information to players. However, the exact details of this are being saved for a later time.
KitGuru Says: Keeping the Steam Greenlight submission low seems like the best idea to keep smaller developers coming to Steam. It is a $100 fee per submission, so hopefully this will help deter asset flippers who like to dump a whole bunch of games on Steam at once.