Last week, Valve began its series of community posts outlining the future of the Steam Store. The first post focussed on recommendations and improving discoverability. This week, Valve is turning its attention to what it calls 'fake games' and the 'bad actors' that produce them. Valve has sussed out that some developers on Steam purposefully churn out poor, minimal effort titles, which are then used to farm trading cards to earn some money without ever really needed to sell many copies of the game.  To tackle this, Valve will be introducing a 'confidence metric', meaning games won't automatically have access to trading cards going forward.
In the latest community post from Valve, the company explained how developers are abusing the current system: "These fake developers take advantage of a feature we provide to all developers on Steam, which is the ability to generate Steam keys for their games. They generate many thousands of these keys and hand them out to bots running Steam accounts, which then idle away in their games to collect Trading Cards. Even if no real players ever see or buy one of these fake games, their developers make money by farming cards."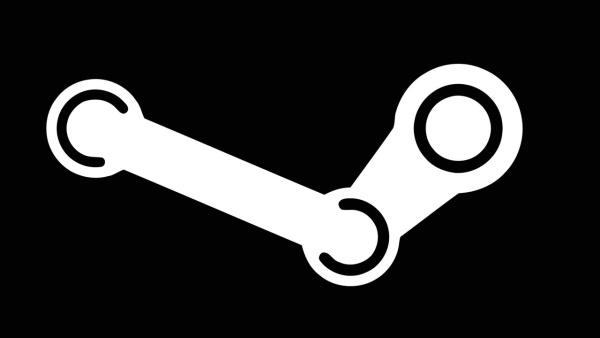 As a result, Valve is now removing the economic incentive at the root of the trading card scam. Instead of trading cards automatically dropping for a game as soon as it is added to Steam, Valve will now implement what is known as a 'confidence metric', making it clear when a game is being bought and played by real players, and not just idled by bot account for trading cards.
"Instead of starting to drop Trading Cards the moment they arrive on Steam, we're going to move to a system where games don't start to drop cards until the game has reached a confidence metric that makes it clear it's actually being bought and played by genuine users. Once a game reaches that metric, cards will drop to all users, including all the users who've played the game prior to that point. So going forward, even if you play a game before it has Trading Cards, you'll receive cards for your playtime when the developer adds cards and reaches the confidence metric."
With this change, Valve is hoping to significantly reduce the economic incentive for 'fake developers' to release asset flips on Steam. The new confidence metric will also make it much easier to spot a fake game on the store, meaning Steam's discoverability algorithms can adjust accordingly to ensure these games don't get time in the spotlight.
KitGuru Says: The Steam trading card scam has been a thing for a while now so it's nice to see Valve finally getting on top of it. Hopefully these confidence ratings will be publicly viewable, though Valve didn't expressly say that they would be.