Earlier this month, shares in AMD took the biggest hit we've seen in the last ten years, following what was considered to be a rocky earnings call. However, as of today, things already appear to be bouncing back, with shares in AMD rising by 7.5 percent today during midday trade, ahead of the company's 'Financial Analyst Day', which takes place today in the US.
Previous rumours have suggested that AMD will be talking about future GPU and CPU architecture at this event, including Zen+, Vega and Navi. According to Marketwatch, AMD's stock had risen by 7.5 percent during midday trade. In all, AMD shares have rebounded by 22 percent since the previous 25 percent dip on the 8th of May.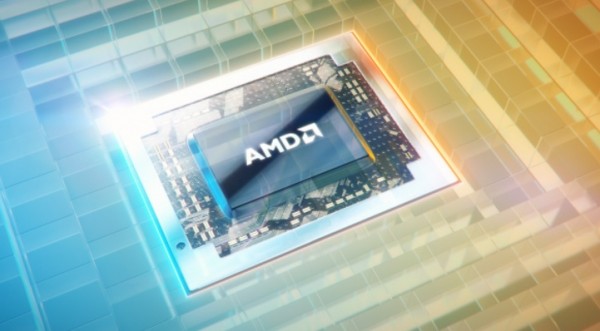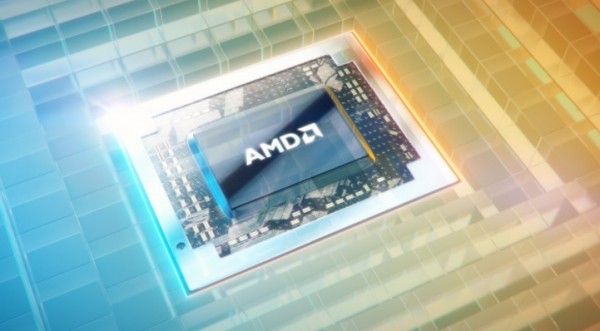 According to analyst Matthew Ramsay, from the firm Canaccord Genuity, today's Financial Analyst Day with AMD will give the company's management a chance to layout its plans in clear terms and "continue to gain confidence" in the new management team and product roadmaps.
If tonight's meeting goes well, then AMD's stock situation might improve even further tomorrow.
KitGuru Says: It will be interesting to see what details AMD reveals later this evening about its product roadmap. While technical details might not be the highlight, perhaps we'll hear more about AMD's product roadmap, including release windows for Navi and Zen+.