Having successfully secured a $500 million payout from Oculus earlier this year, Zenimax is now turning its attention to other companies involved with Oculus. This time around, Zenimax is suing Samsung over the Gear VR headset, due to the fact that it uses Oculus software. The new lawsuit also throws more accusations at John Carmack, with renewed claims that he stole company information to benefit Oculus.
Samsung's smartphone-powered virtual reality headset has been on store shelves since 2014, long before the Oculus Rift CV1 was finished. The headset relies on a Samsung Galaxy smartphone for display and general hardware duties. However, the headset does run a version of the Oculus Home software.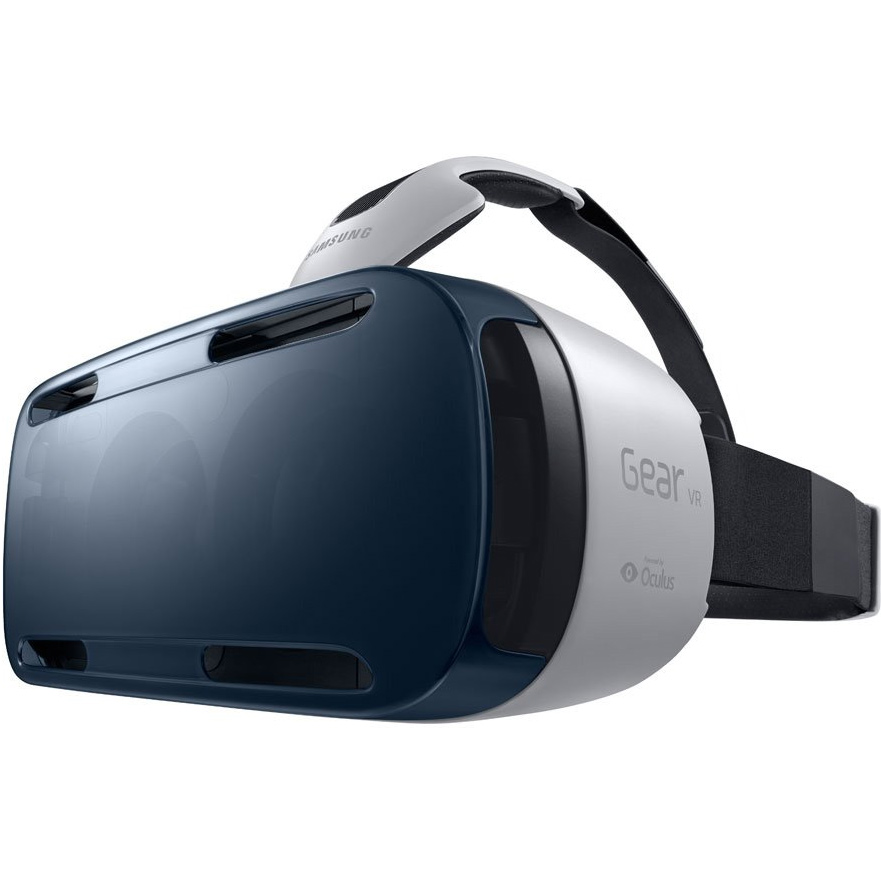 As you might imagine, this lawsuit also revolves around the NDA that Palmer Luckey signed on behalf of Oculus VR several years ago. According to Zenimax, Oculus purposefully violated this NDA and stole technology to build its future headsets. The lawsuit then goes on to state that Samsung was aware of this NDA breach and continued to do business with Oculus anyway, thus violating Zenimax's IP rights.
"Samsung, which had desired to release a mobile VR headset and sell greater quantities of its mobile devices, was aware, or reasonably should have been aware, that Oculus acquired its VR technology through this breach of the NDA and in violation of ZeniMax's intellectual property rights. Despite this awareness, Samsung nonetheless obtained and used ZeniMax VR technology from Oculus, without ZeniMax's consent".
During the Zenimax/Oculus lawsuit, a Jury did find Palmer Luckey guilty of violating an NDA but did not agree that the company stole trade secrets. Zenimax is using this verdict to springboard its lawsuit against Samsung:
"As a result of the Oculus Action, and the allegations and verdict therein, Samsung knows, or reasonably should know, that the Samsung Gear VR a product marketed as being "powered by Oculus"—is based upon ZeniMax's intellectual property and includes information obtained by Samsung from Oculus, Luckey, and Carmack in violation of the NDA, ZeniMax's copyrights, and Carmack's employment agreement".
Elsewhere in the new legal filing, Zenimax once again claims that John Carmack secretly brought an Oculus employee into id Software's offices late at night to help formulate a plan for mobile VR that would eventually lead to the Gear VR. You can read the entire lawsuit filing, HERE.
KitGuru Says: This lawsuit came as quite a surprise, though I imagine it will be hard to prove the allegations that Samsung directly knew about Oculus's NDA violations prior to building the Gear VR.