After 25 long years of success, the mp3 file format has officially been discontinued this week. The music format first hit the big time during the heyday of the iPod and rival mp3 players. Since then however, the format has slowly been replaced by formats like AAC, which offer superior quality.
The Fraunhofer Institute was the main organisation behind the mp3 format and was in charge of licensing the encoders and decoders. However, as OS News reports, the last of its patents have now expired, so the institute has ceased licensing the format.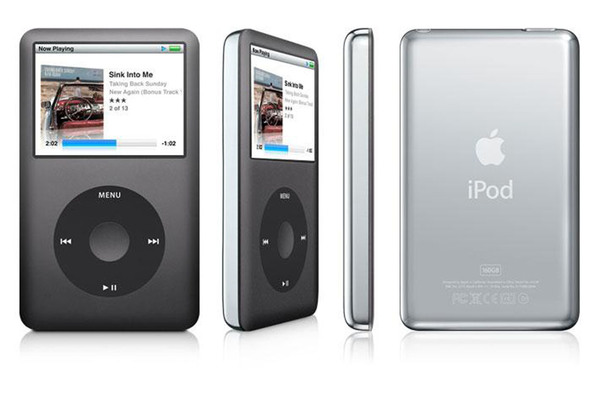 Of course, Fraunhofer's explanation was a little different than that, though it still holds some truth. While the mp3 patents have now expired, the Fraunhofer Institute wanted to focus on the fact that most media services these days have adopted new formats, which have more features and can deliver higher quality audio at lower bitrates:
"The development of mp3 started in the late 80s at Fraunhofer IIS, based on previous development results at the University Erlangen-Nuremberg. Although there are more efficient audio codecs with advanced features available today, mp3 is still very popular amongst consumers. However, most state-of-the-art media services such as streaming or TV and radio broadcasting use modern ISO-MPEG codecs such as the AAC family or in the future MPEG-H. Those can deliver more features and a higher audio quality at much lower bitrates compared to mp3."
KitGuru Says: I remember continuing to download mp3's right up until I went to college to study music technology. After that, I was swiftly onto lossless formats but for many, mp3 still remains a popular choice. Do any of you still download mp3's? Are you surprised to hear that the format is now technically considered obsolete?