Ericsson has gone ahead and filed lawsuits in three countries, accusing Apple of holding out on license payments. Ericsson currently holds a number of patents for technologies that Apple continues to use, previously the company had offered to try to work things out with Apple outside of court but that is no longer an option.
The lawsuits have been filed across Europe in the UK, Germany and the Netherlands. Kasim Alfalahi, Ericsson's Head of IP gave a statement to the BBC: "Our technology is used in many features and functionality of today's communication devices", this dispute with Apple has been going on for a couple of years now and Ericsson is apparently confident about its chances in court.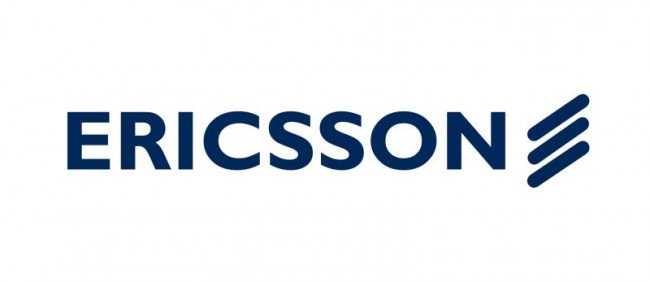 The patents in question cover accessing apps on phones, streaming video to a handheld device along with chip design. Ericsson itself owns around 35,000 mobile patents, despite not being a big competitor in the mobile phone market these days.
Ericsson has previously filed a lawsuit against Apple in the US, so this legal battle is carrying over four countries in total and will take quite some time to resolve. It is currently estimated that Apple may end up having to pay Ericsson as much as $725 million per year.
Discuss on our Facebook page, HERE.
KitGuru Says: Ericsson won a legal battle with Samsung last year, resulting in a $650 million payout over patent licenses. However, Apple has a habit of dragging out lawsuits so who knows when we will see a resolution to this.
Via: The BBC