Ericsson is now suing Apple, claiming that the iPhone uses one of the company's patented kits and accusing Apple of going out of its way to avoid paying any fees for use of the technology. Apple and Ericsson used to have a deal that allowed for this but that lapsed around two years ago.
Since then, the two companies have yet to work out a new deal, despite negotiations taking place. Ericsson wants to meet a "mutually beneficial resolution with Apple", rather than just take the company's money and run off:
"Our goal is to reach a mutually beneficial resolution with Apple. They have been a valued partner for years and we hope to continue that partnership. Global sharing of technology has created the success of the mobile industry and allowed new entrants to quickly build successful businesses."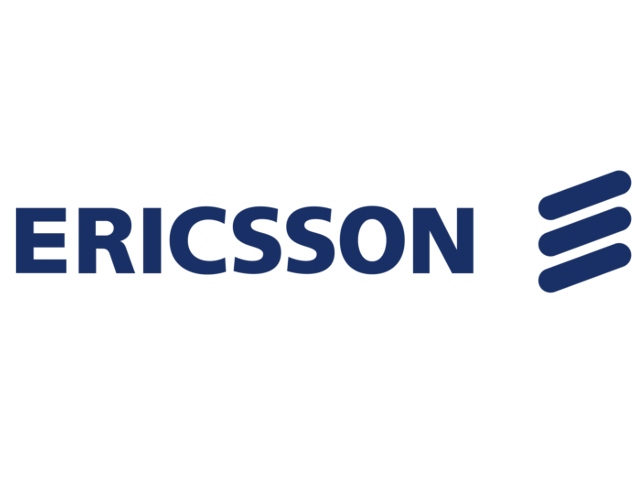 "We believe it is reasonable to get fair compensation from companies benefitting from the development we have made over the course of the last 30 years", said Kasim Alfalahi, Chief Intellectual Property Officer at Ericsson.
Ericsson's lawsuit was filed after Apple went to the courts to try and get out of having to pay the royalties Ericsson wants.
"With tens of thousands of innovative employees, Apple has deep respect for intellectual property", Apple said in a statement. "We've always been willing to pay a fair price to secure the rights to standards and essential patents covering technology in our products."
"Unfortunately, we have not been able to agree with Ericsson on a fair rate for their patents so, as a last resort, we are asking the courts for help."
Ericsson is also currently in a legal battle with Chinese firm, Xiaomi, over similar patent issues.
Discuss on our Facebook page, HERE.
KitGuru Says: Tech companies seem to love patent wars, particularly in the mobile space. It will be interesting to see how this works out as Apple seems to have a knack for putting off these cases for as long as possible.