Alex Kibkalo, an ex Microsoft employee has been arrested on suspicion of stealing trade secrets and then leaking them to the public before release. According to Seattle PI, Kibkalo began leaking Windows code as well as the company's internal system used to combat piracy in the summer of 2012 after receiving a poor performance review.
He began leaking bits of code to an un-named French tech blogger who he met on a forum. The ex-employee took the lead in these conversations and even offered to leaks Windows Enterprise:  "I would leak enterprise today probably," Kibkalo allegedly said, "Hmm," the blogger replied. "Are you sure you want to do that? Lol."  The French blogger is said to have raised the point that leaking company software would be illegal, something that the leaker acknowledged and supposedly went on to do anyway.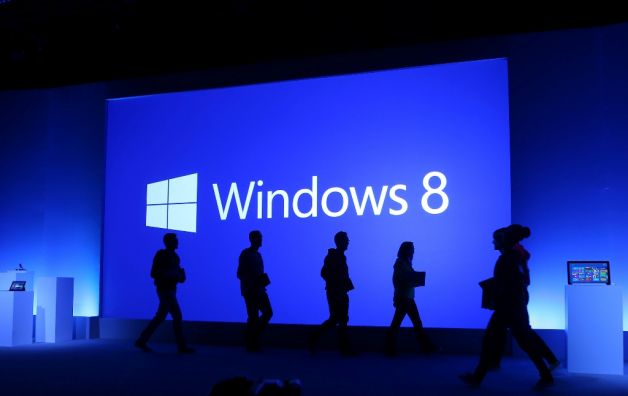 Microsoft originally became suspicious of Kibkalo back in 2012 after the blogger contacted the company to verify the authenticity of the Windows 8 code he had received from the employee. After finding that the code was in-fact authentic, internal investigators went through the Frenchman's Hotmail account and instant messenger where they discovered incriminating messages and emails leading back to Kibkalo. Supposedly one of the many chat logs included a plan to break in to Microsoft's Redmond campus and take over a server.
KitGuru Says: This story makes Kibkalo come off as unstable, who in their right mind would try and sabotage one of the world's biggest companies over one bad performance review? That said,  these are still all allegations, we won't know the full story until this goes to court. 
Source: Seattle PI