Sony has released details of the Playstation 4's next patch and it is all aimed at improving the console's sharing capabilities. The system update will add an easy to use but rich video editor, HD 720p Twitch support as well as the option to turn HDCP off, allowing current users to capture gameplay footage over HDMI, a feature that early adopters have been waiting a long time for.
Sony has been reviewing user feedback over the last couple of months and has prioritised issue fixes, additional features and changes based on what current owners of the Playstation 4 want. The most important announcements were made in a company blog post written by Scott McCarthy, Sony's Director of Product Planning and Software Innovation:
"I'm happy to report that, as a direct result of your feedback, we'll soon be bringing some of your most requested features to PS4 with a system software update in the upcoming weeks. These features and additions will help make your PS4 even more socially connected by further enabling you to customise your most epic gaming moments and granting even more options to show them to your friends."
"This upcoming update will add a rich video editor with a simple tool to personalise your video clips, and you'll also be able to export to and save the videos and screenshots you create by pressing the Share button to a USB drive.  In addition, this update will add an HDCP off option for capturing gameplay via HDMI, a feature we've previously said would come after launch."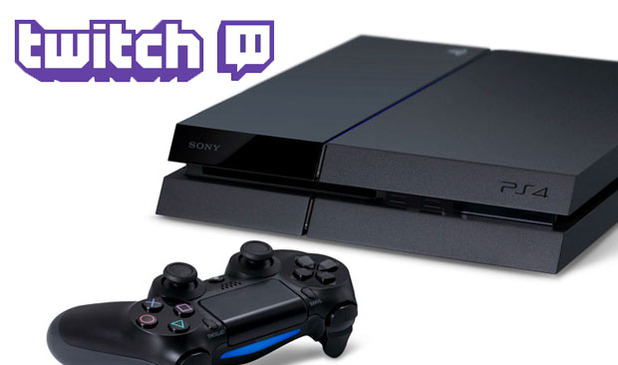 In addition to a new video editor and the long awaited HDCP off option, Playstation 4 users will now be able to stream, capture and archive Twitch footage in 720p. Sony will have more news regarding the upcoming patch "in the coming weeks."
KitGuru Says: It's a shame that early adopters of the PS4 have had to wait so long for these features but at least the wait is almost over. The HDCP restriction has been a big problem for some users. Are you guys happy with what Sony is bringing to the console in the next patch? Is there anything you would like to see added or fixed on the PS4?