Facebook constantly experiments with the news feed and its various features. Over the last year, it has been putting publishers in an increasingly tough position with various algorithm changes. Last year, the social network began testing a new idea, splitting the news feed into two, one for 'friends and family' posts and a second 'explore' tab for pages users follow. After six months or so of testing, Facebook has decided that splitting up the news feed is a bad idea.
Facebook began testing the dual feed in October last year in six countries. The test is now ending, with Facebook's head of news feed, Adam Mosseri, saying: "you gave us our answer, people don't want two separate feeds".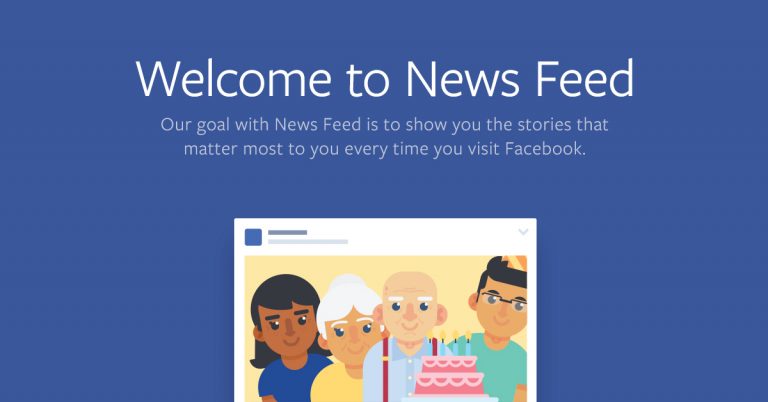 For those who don't know how the Facebook feed works, when a page you follow posts something, Facebook's algorithm will push that post out to a number of people. The more engagement a post gets, the more people it will reach. This means that if you follow the KitGuru Facebook page for instance, chances are, you will miss a good number of our posts. Facebook then gives you the option to 'boost' a post, giving us the privilege of reaching more of our followers as long as we have the cash to pay for it.
With the 'Explore' tab, posts from followed pages would reach fewer followers. In a survey of Facebook users in the testing area, people said they were "less satisfied with the posts they were seeing", adding that having two different feeds "didn't actually help them connect more with friends and family".
Since the 2016 presidential election in the US, Facebook has been making major changes to the news feed and its algorithms in an effort to combat the spreading of false information to fuel certain political narratives. Nowadays, Facebook will prioritize specific news outlets that the company deems trustworthy. By splitting the news feed in two and having an 'Explore' tab, users said that it was more difficult to access important information.
KitGuru Says: While the KitGuru Facebook page is 'verified', we find that many of our posts will go out to less than 1% of our followers at times, which can be frustrating, as it means many of our readers often miss important posts. The 'Explore' tab could have potentially made that issue worse, so I'm happy to see it go.