It is no secret that Facebook has been putting publishers in a tough position over the last few years. Constant news algorithm changes make it difficult for publishers to get their content seen without 'boosting' specific posts and now, it seems that Facebook is testing a new way of displaying content entirely, removing some published posts from the news feed altogether.
Right now, Facebook is testing out a new system in certain countries, pushing pages that share content into a new 'explore' tab and out of the regular news feed. This has two effects, it will free up the news feed to only show posts from friends and family, as well as sponsored posts. Then, pages that share content will be moved over to the 'explore' tab, which is cutting down organic reach by as much as two thirds.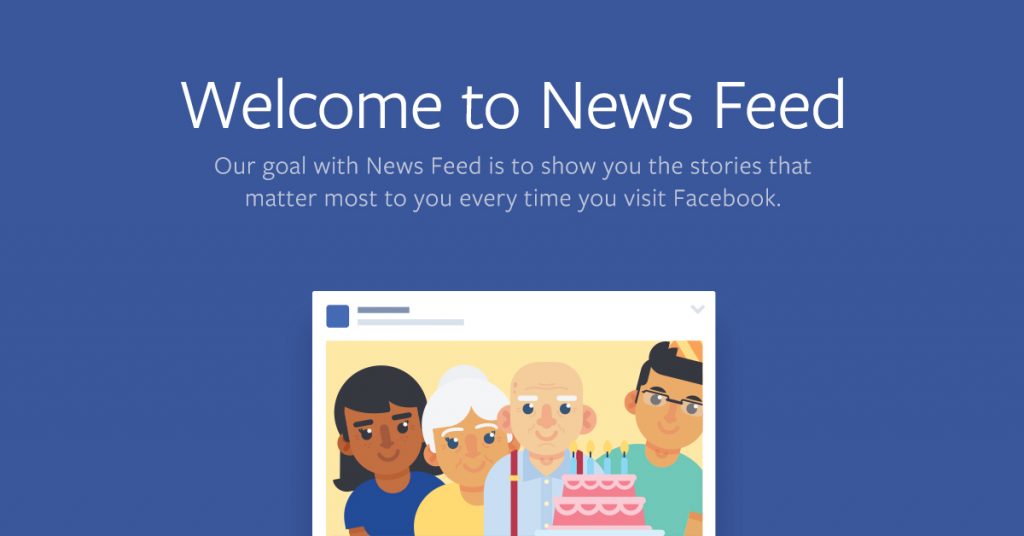 For those who don't know how Facebook works, when a page you follow posts something, Facebook's algorithm will push that post out to a number of people. The more engagement a post gets, the more people it will reach. This means that if you follow the KitGuru Facebook page for instance, chances are, you will miss a good number of our posts. Facebook then gives you the option to 'boost' a post, giving us the privilege of reaching more of our followers as long as we have the cash to pay for it.
With the new 'Explore' tab, posts stand to reach far fewer followers. The new feed is being tested in Bolivia, Cambodia, Guatemala, Serbia, Slovakia and Sri Lanka at the moment. So far, several publishers have expressed their concern that this move will make the news feed entirely 'pay to play'.
At the moment, Facebook's head of News Feed, Adam Mosseri, says that there are "no plans to roll this test out further", but obviously, that doesn't entirely rule out the possibility that this feature will go live globally at some point.
KitGuru Says:  Right now, the KitGuru Facebook page has over 350K followers, which is fantastic. However, over the last few years, Facebook has been getting rather heavy handed with post reach. There are times when posts will go out to less than 1% of our audience there, which makes a feature like this all the more worrying not just for us, but for all content publishers using the platform.