This week, the European Commission is fining Facebook £94.1 million, after concluding that the company gave 'misleading' information during an investigation into its acquisition of WhatsApp in 2014. The EC initially began vetting the acquisition deal between Facebook and WhatsApp on anti-competitive grounds.
During the Commission's investigation, Facebook made filings claiming that there was no possibility of automatically matching the identities of Facebook and WhatsApp users. However, in 2016, WhatsApp began matching WhatsApp mobile numbers with Facebook accounts.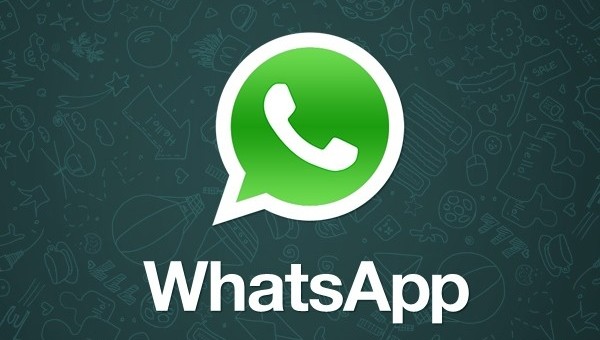 This caused the EU to revisit its investigation and concluded that Facebook employees were aware of the technical possibilities when it came to matching Facebook users with WhatsApp accounts. According to a Reuters report, Facebook has since claimed that the misleading filings it made back in 2014 were a mistake.
So as a 'deterrent', the EU is fining Facebook just over £91 million, or 110 million Euros, which is pretty light considering that the EU could have fined as much as 248 million euros based on Facebook's 2016 financial results.
KitGuru Says: The EU has some strict privacy regulations, so tracking users across multiple apps likely wouldn't have jived too well back when Facebook was first acquiring WhatsApp.