It looks like Facebook will soon be monetizing its Messenger app with paid advertisements some time in the next few months. Facebook is currently distributing a document to business partners indicating that they will be able to send ad messages to customers directly starting this year though businesses will only be able to message customers that have started a conversation.
According to a report from TechCrunch, this will be a part of Facebook's move to make Messenger the primary way for customers to interact with businesses for shopping and customer support.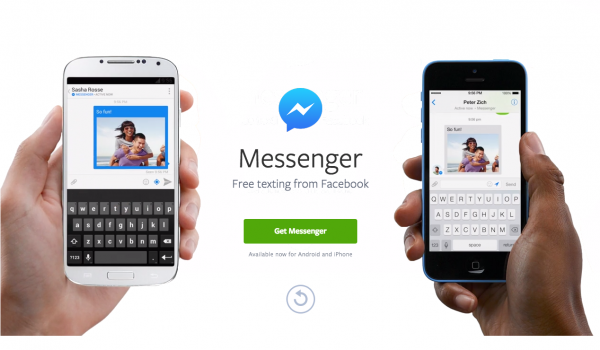 The report does contain a comment from Facebook itself on this news but the company was hesitant to confirm or deny any details: "our aim with Messenger is to create a high quality, engaging experience for 800 million people around the world, and that includes ensuring people do not experience unwanted messages of any type".
Right now, speculation points towards businesses using Messenger ads to promote sales, announce new products or to collect customer feedback. This is supposed to roll out during the second quarter so we should hear more in a couple of months.
KitGuru Says: While this could be okay for something like customer service, I doubt many people want to be getting promotional messages to their Facebook profiles.