It looks like Facebook might be taking notes from YouTube as the social network has come out and said that it wants to share more videos and offer posters a cut of the ad revenue generated from them. The move would likely challenge YouTube's dominance when it comes to video streaming.
Facebook's big draw is that it can push videos to its users, rather than counting on users to seek out content. Speaking with Re/Code, Facebook's Vice President of Partnerships said: "A lot of our partners have said this will be a big motivation to start publishing a lot more video content to Facebook. That's exactly what we're hoping for."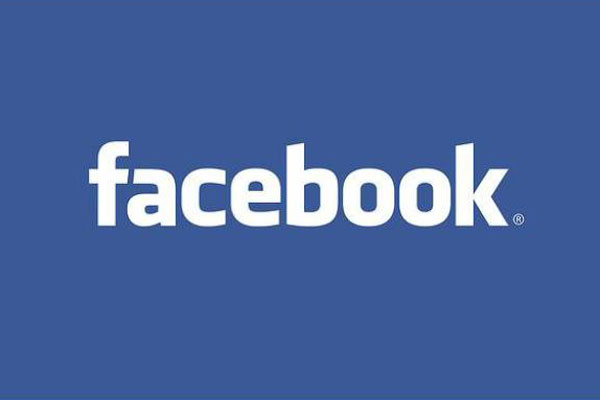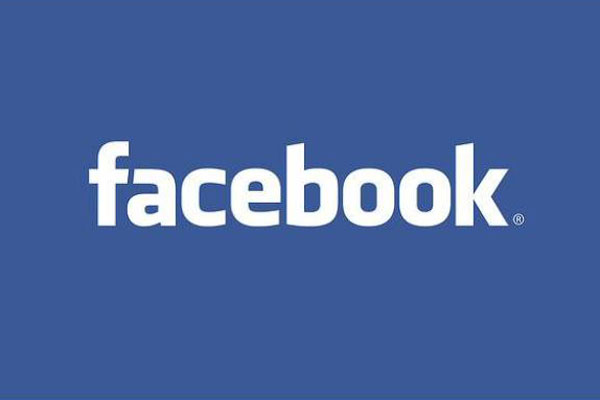 Facebook works in such a way that anything someone on your friends list views can pop up on your timeline, which means you are more likely to come across a random video that you otherwise would not have seen. Whereas with YouTube, you have to search for content, although it does give you a list of recommended videos based on what you watch.
Videos that are a part of Facebook's new content creator program will have pre-roll adverts slapped on and creators will get 55 per cent of the overall revenue, which is actually a pretty small amount compared to what YouTuber's get. The feature is heading to iOS first fairly soon with Android and the Facebook website set to follow on later this year.
Discuss on our Facebook page, HERE.
KitGuru Says: YouTube is pretty dominant as far as video streaming goes so it will be interesting to see how this plays out. I doubt it will be stealing any content creators away from YouTube though, especially if they can get more money sticking with Google.