Recently a CDN issue knocked out some of the world's most popular and often used websites for a period of time. Now, Facebook seems to be having its own infrastructure problems, with Facebook, WhatsApp and Instagram all going offline as part of a major outage. 
All three apps were knocked offline at around 5PM BST, other connected apps, such as the Facebook Pages manager, are also offline. Currently, the outage appears to be impacting all three apps globally, not just in a few regions.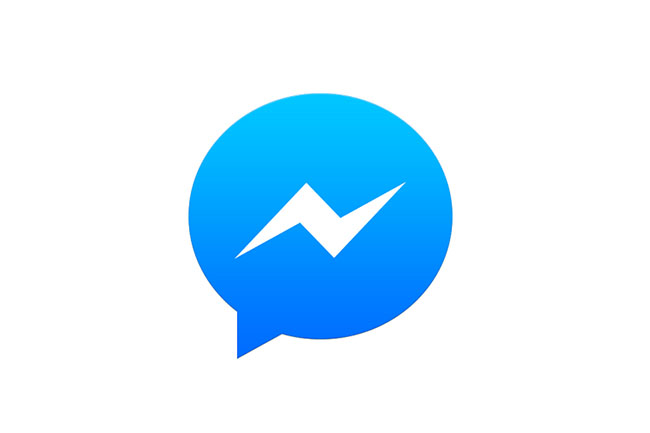 Facebook and its other apps like WhatsApp and Instagram rarely have outages, particularly on this scale. The company has yet explain what the issue is, or give a timeline for when it will be fixed.
One thing is for sure, it'll be interesting to see global internet traffic numbers and the impact that a Facebook outage can have at this point in time. While Facebook is often embroiled in controversy, the company still owns and operates the largest social networks and messaging platforms in the world.
KitGuru Says: Have you been having problems accessing Facebook, WhatsApp or Instagram today?