A couple of weeks ago, Apple admitted that it was no longer expecting to meet its Q2 revenue targets for the year due to the Coronavirus impacting the supply chain. Now, Foxconn's latest revenue report has indicated how big the impact can be, with the supplier experiencing its biggest year-on-year decline since 2013. 
Foxconn is one of Apple's biggest supply chain partners. Being based in China, coronavirus had an impact early, forcing iPhone production to be heavily reduced. As reported by CNBC, Foxconn has been slowly ramping up production again and is currently operating at 50 percent capacity, with goals to return to full seasonal capacity by the end of March.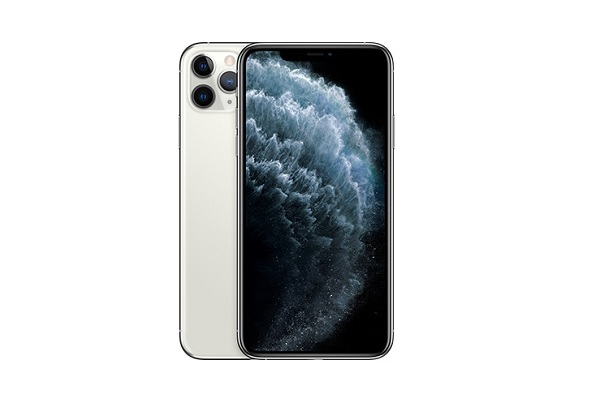 During February, due to health concerns and production dropping, Foxconn revenue declined by 40.35 percent compared to January. Compared to February 2019, revenue this year fell by 18.13 percent, although Foxconn still made approximately $7.26 billion, so there is still a lot of money being made.
On Apple's side of things, the company previously expected to generate between $63 billion and $67 billion for Q2. However, due to the virus outbreak, that forecast was retracted a couple of weeks ago and a new estimate was not given. We do know that demand for iPhones in China fell dramatically over the last month and that plans to launch a cheaper iPhone in March are likely postponed too.
Discuss on our Facebook page, HERE.
KitGuru Says: Foxconn took quite the hit in February and it looks like Apple will also be losing out on a hefty amount of money, although companies of this size will still make multiple billions of dollars regardless.