The lawsuit against Sega and Gearbox over false advertisement claims with Aliens: Colonial Marines has been on-going for quite some time now. However, it looks like Gearbox is about to get off the hook as court documents reveal that the studio has been dropped from the lawsuit entirely.
The case against Gearbox was dismissed with prejudice, something that the studio has been hoping would happen since mid last year. In addition, the lawsuit itself seems to be falling apart as it has lost its class action status.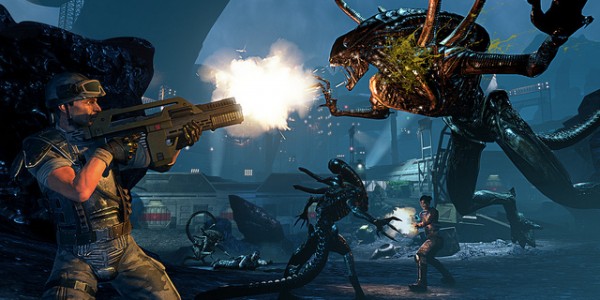 According to a Californian district judge, the class action lawsuit's definition of the gamers that made up the suit was not specific enough. The court also said that due to the amount of advertising that Aliens: Colonial Marines received in various different forms, it would be difficult to pinpoint which instances were misleading and which were not.
The lawsuit is now only represented by the two buyers that initially filed the lawsuit. They are currently in settlement discussions with Sega, which could lead to a sizeable payout, particularly now that the money does not need to be spread out as it would in a class action suit.
If any of you were following the Alien franchise, then you likely noticed that Aliens: Colonial Marines was met with massive disappointment, after the game suffered from a dreadful launch and did not seem to represent the early footage shown at trade shows at all.
Discuss on our Facebook page, HERE.
KitGuru Says: I was fortunate enough to completely skip Aliens: Colonial Marines. However, there were plenty of buyers who weren't so fortunate and I do think its a bit of a shame to see Gearbox get away with botching the game's development so badly.