It has been a couple of years since Google took its experimental smart glasses off the market and while we have heard whispers about a Google Glass 2, nothing had come to fruition. However, this week, Google is giving Glass a second shot at success, though things will be very different this time around, with a renewed focus on enterprise.
The second iteration of Google Glass was previously being tested in enterprise but this week, Google made things official. Glass 2 has been tested and deployed across factories in the US, with companies like Boeing, GE and DHL now using the smart glasses. There are some major upgrades in the new version too, including a better display, better battery life and a faster processor.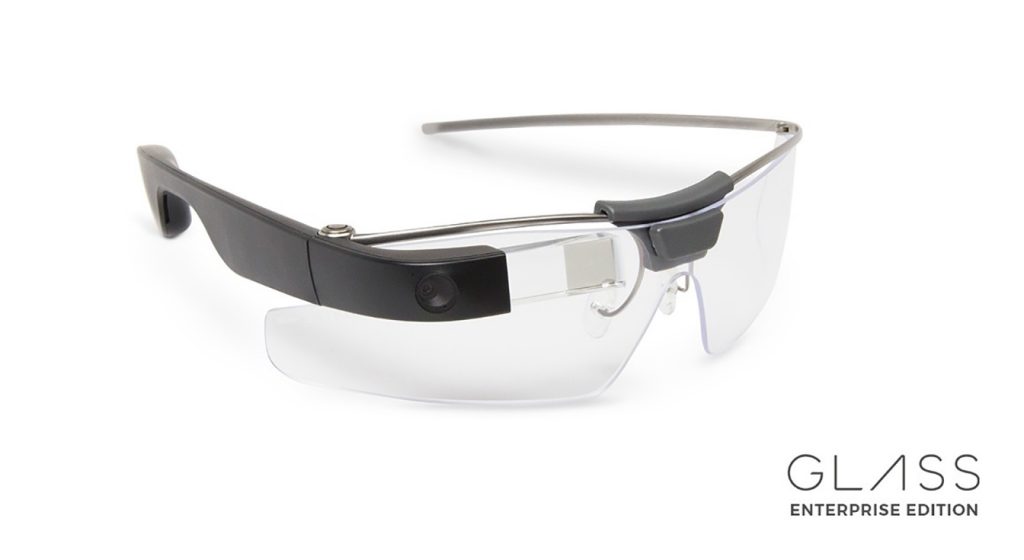 Aside from better specs all around, the design has also improved, with a new red light that turns on so people can tell when you are recording. In addition, the electronics have been made modular, so you can detach the hardware at any time and swapped to other frames, like safety goggles or prescription glasses.
The Glass Enterprise Edition is still only available at a small number of corporations and according to the lengthy Wired report on the matter, sales aren't exactly booming just yet. Most places are still using Glass on a trial basis. However, Google parent company, Alphabet, seems optimistic about the new 'Glass at work' initiative, with most feedback so far being positive.
So far, there is no word on Glass potentially returning to the consumer market. However, given the lack of success just two years ago, it makes sense for Google to refocus for the time being.
KitGuru Says: Google Glass seemed like an interesting product but it didn't really take off as a consumer product. With Google now focussing on enterprise instead, it will be interesting to see whether or not Glass succeeds. If it does well, then perhaps in a few years we will see Google bring Glass back to the consumer market for round two.