Over the last couple of months, Apple and Qualcomm have been embroiled in an ugly legal battle. Apple and the FTC are suing Qualcomm over anti-competitive behaviour, meanwhile Qualcomm is counter-suing Apple for patent infringement. While this is a case that could take years to go through the court system, it turns out that Qualcomm's CEO is fairly certain that the case will end up being settled outside of the court room.
Speaking at the Fortune Conference recently, Qualcomm's CEO, Steve Mollenkopf explained that the case with Apple isn't anything the company hasn't tackled before. He then went on to add that he expects that the ordeal will be settled out of court, rather than leaving to go to trial.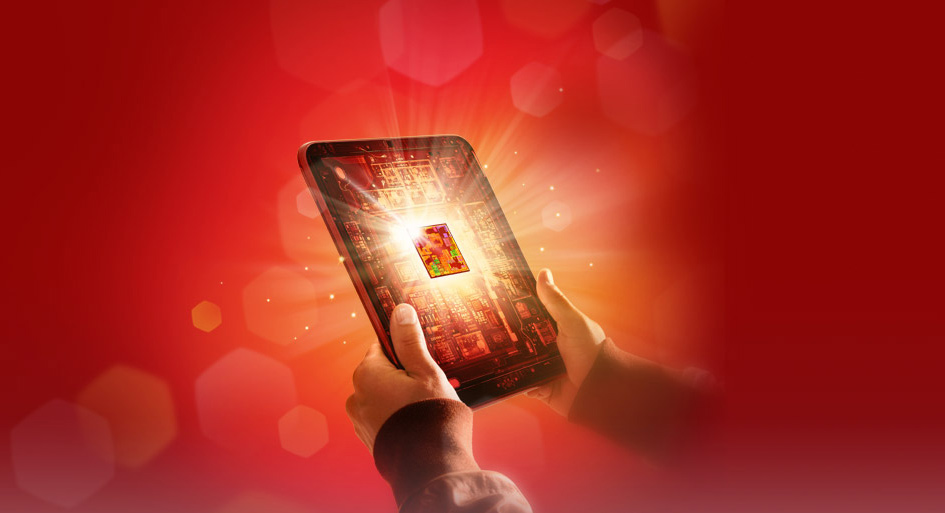 "Those things tend to get to resolved out of court and there's no reason why I wouldn't expect that to be the case here", he said during the conference. However, so far, neither Apple nor Qualcomm have announced anything in particular.
KitGuru Says: It took years for Apple and Samsung to work out their differences. However, from the sounds of it, Qualcomm is open to settling out of court and avoiding trial, so perhaps this case will resolve much faster.