The legal battle between Qualcomm and Apple rages on, with Qualcomm hitting back at Apple once again. This time, the chip maker is claiming that Apple's iPhone simply would not exist without the use of its patented technology, going as far as to say: "Qualcomm innovations are at the heart of every iPhone and enable its most important uses".
For those who need catching up, this conflict between Apple and Qualcomm arose earlier this year, after both the US FTC and Apple filed lawsuits against the company for anti-competitive business practises. Apple claims that Qualcomm has been forcing the company into exclusivity agreements, while adding that the company charges too much for licensing of its patents. Qualcomm has of course disagreed with this, going as far as to attempt to block iPhones from entering the US.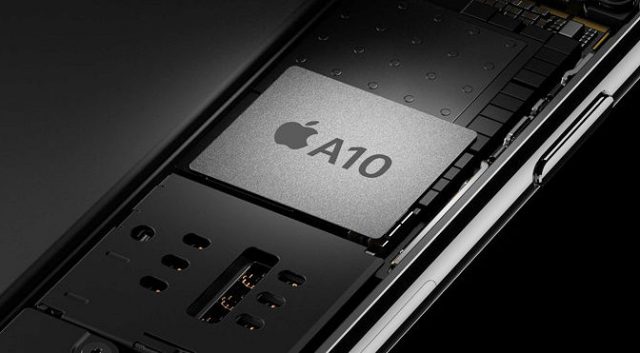 Now as CNET reports, Qualcomm's VP of counsel, Don Rosenberg, has issued a new statement, claiming that Qualcomm's technology is essentially the most important thing in the iPhone:
"Qualcomm's innovations are at the heart of every iPhone and enable the most important uses and features of those devices. It simply is untrue that Qualcomm is seeking to collect royalties for Apple innovations that have nothing to do with Qualcomm's technology".
Apple of course has responded itself saying that while it "believes deeply in the value of intellectual property", it doesn't want to pay for technology advancements that have nothing to do with those patents.  Beyond that, Apple thinks that Qualcomm's business practises are hurting the entire industry.
KitGuru Says: So far, there has been a lot of back and forth between Apple and Qualcomm lawyers. Unfortunately, I doubt we'll see a resolution to this case any time soon, though the US government does appear to be on Apple's side in this case. Even companies like Samsung and Intel spoke out against Qualcomm's business practises at this point.