OnePlus relished in the success of its OnePlus 5 launch with many first time users taking to social media to praise its speed, software and relatively low price. The very same day, the company has come under fire for cheating its benchmark scores and lying about the true performance.
Traditionally, benchmark manipulation occurs when a smartphone detects a benchmarking application in use, boosting the CPU clock speed beyond what anyone would experience in normal use. This practice has plagued the mobile industry for years, with HTC finally holding its hands up in 2014.  XDA-Developers denounced OnePlus for benchmark manipulation earlier this year with the release of the 3T. Now, the same publication has unearthed details of a cheating mechanism within the OnePlus 5.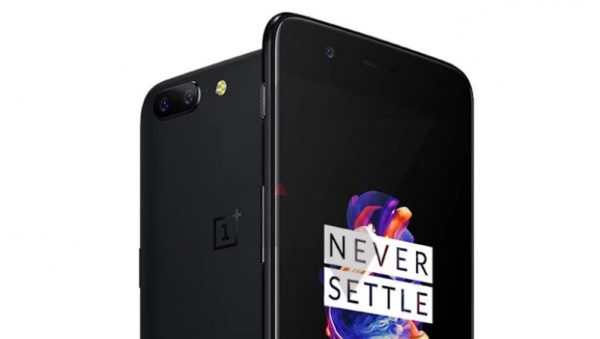 "While there are no governor switches when a user enters a benchmark (at least, we can't seem to see that's the case), the minimum frequency of the little cluster jumps to the maximum frequency as seen under performance governors. All little cores are affected and kept at 1.9GHz, and it is through this cheat that OnePlus achieves some of the highest GeekBench 4 scores of a Snapdragon 835 to date. "
In its own response to the controversy, OnePlus claimed that its benchmark detection tool is not overclocking the device, despite the CPU boosting higher than it would under any typical workload. The company added that "people use benchmark apps in order to ascertain the performance of their device, and we want users to see the true performance of the OnePlus 5". That sounds reasonable enough but it has already been discovered that the CPU state that the device runs in while benchmarking is definitely more extreme than when running apps or games.
Still, with all of that aside, the OnePlus 5 is still a competitively priced phone for what you get. We already know that the Snapdragon 835 is a good chip. Unfortunately, this controversy has cast a bit of a shadow over the device's true performance.
KitGuru Says: This is an unfortunate practice but not an uncommon one. We've seen plenty of smartphone makers indulge in benchmark cheats in the past, though most have taken a step back from it at this point. How do you guys feel about OnePlus artificially boosting its benchmark scores?