Just recently, Overwatch added its newest character, Doomfist, and while the unveiling was exciting, some were disappointed in the lack of Terry Crews. Despite plenty of teasing since late 2016, Blizzard ended up going with another voice actor for Doomfist. However, Crews is still keen to do something with Blizzard at some point in time.
Terry Crews recently had an interview with PC Gamer, where the actor discussed his new found love for PC gaming, as well as what occurred with Blizzard/Doomfist. Speaking about his initial meeting with Blizzard, Crews said: "It's funny because when I went down to Blizzard and we were talking about possibilities I realised that I don't wanna be the guy that hijacks a game, you know?".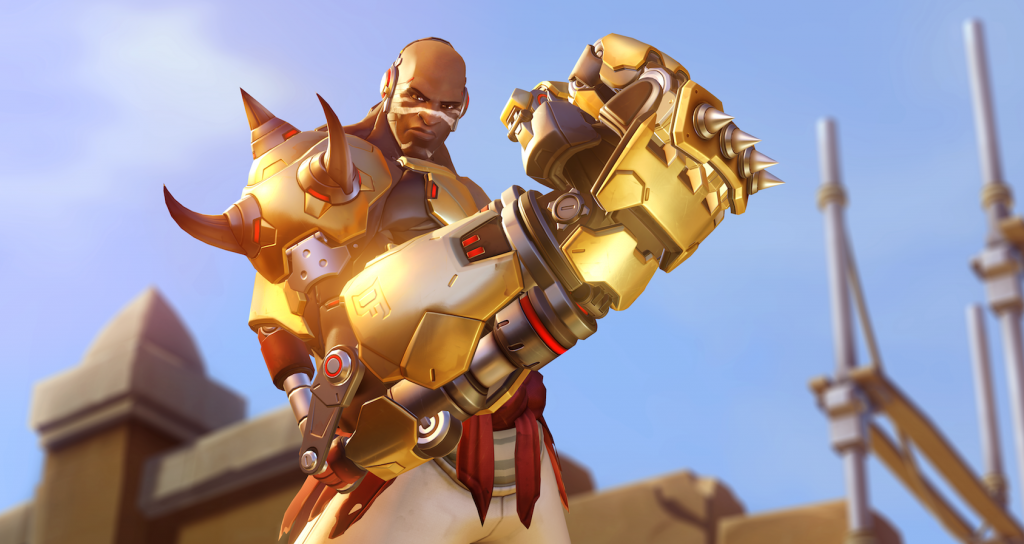 He went on to explain that his main concern was hijacking the creators' vision, but left the door open for future work: "The creators have a vision and I didn't want to mess that up. I was not interested in trying to hijack the game, I let them know that whatever fitted in their programme I would love to do".
While Terry Crews isn't playing Doomfist, he is happy with the choice Blizzard ended up making: "I can honestly say that they made a move that's better for the game, which is what they're about".
So what about the future? Well, a collaboration is still on the table: "If I ever do do anything with Blizzard, you watch: it'll be perfect. With those guys, we're all friends, we're all good. I think there will be something coming down the line—but the good thing for me, through all of this, is that I ended up doing Microsoft's Crackdown which is huge".
KitGuru Says: Terry Crews might not be in Overwatch yet but it seems the actor is very keen on doing more video game related work. He will be taking a roll in Crackdown 3 later this year, so perhaps we will see him in some other games down the line.