The Google Glass was first made available in the US last year but the wearable is now making its way over to the UK for the first time. In addition to the UK launch, the Google Glass is getting a hardware upgrade too, bumping it up to 2GB of RAM and adding in a photo framing view finder mode.
At first, Google sent out invitations to tech bloggers and YouTuber's to take part in the Explorers Program, this allowed the company to raise hype and awareness for the product, while at the same time collecting valuable feedback to put in to the final product before its general public release. Now, the explorer program is open to anyone who is willing to take part.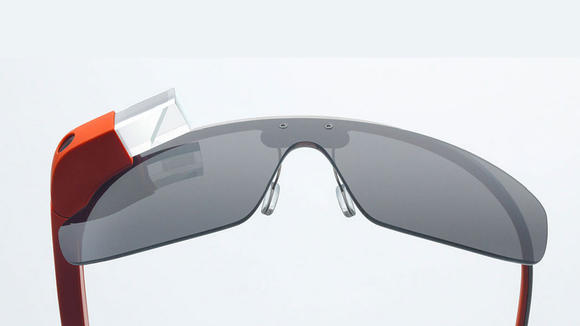 Google posted on its social network, Google+, listing some of the improvements the Explorers program allowed it to make:
"The Explorer Program has been an exciting ride, and as a result of your feedback, we've picked up the pace on making more improvements. In the last year we've made over a dozen software and several hardware updates. For example, we've improved battery life by over 20 percent, made voice search 10 percent faster and brought you frames, shades and prescription support."
The glasses are still very expensive, coming in at £1000 here in the UK and sticking to its $1500 price point in the US.
Discuss on our Facebook page, HERE.
KitGuru Says: The Explorer program is still going so this version of Google Glass won't be the last. Hopefully Google can find a way to bring the price down because right now it is a little too high. What do you guys think of Google Glass? Have any of you ever tried one out?