It has been a few years since the European Union first introduced 'the right to be forgotten', giving EU citizens the opportunity to have links pertaining to them removed from Google search results. Google has been transparent about its process in the face of this new rule, and this week we learned that so far, Google has received over 2.4 million requests to remove URLs from search results.
The right to be forgotten came into place in May 2014. Google has revealed that since then, it has received 2.4 million URL removal requests, a move that was made in an effort to expand transparency reports further. Soon, Google will also begin showing the breakdowns of private individuals and non-private individuals who submit these requests. With that information, we'll know how many public figures, or government officials are submitting these requests versus regular citizens.
Minors make up 40 percent of requests, meanwhile corporate entities and government officials make up 21 percent each. Non-government public figures make up 14 percent of requests. The remaining 4 percent is attributed to 'other', which is a fairly unexplained category.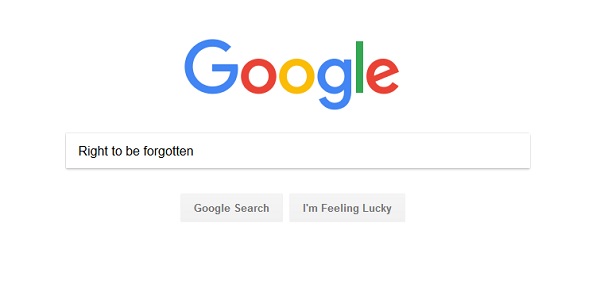 Google will also be listing how many requests it has honored, while also offering a breakdown for general reasons behind these requests. Currently, 'professional information' tops the list, with 24 percent of removal requests being for professional purposes. Crime accounts for 8 percent of removal requests and 'self-authored' posts make up 10 percent of requests, indicating that some people would rather have their past statements or work removed from search results.
The bulk of URL removal requests are social media or directory related, meanwhile 21 percent of URL removal requests were directed at news or government websites.
KitGuru Says: The right to be forgotten has been around for almost four years now and in that time, Google has processed a lot of requests. This transparency breakdown is particularly interesting, as it shows that this law is being used by regular people, and not just public entities or individuals trying to cover things up.