Google has confirmed its plans to build a brand new headquarters in London, doubling its current UK office space and creating an additional 3000 jobs. This is a huge move that should bring quite a boost to the UK tech industry, with current estimates claiming that this move should see Google invest around £1 billion.
While Google head, Sundar Pichai does have some reservations surrounding Britain's exit from the European Union, the company is going ahead with its plan to build an office capable of housing 7000 staff in London. This new building will retain Google's current 4000 employees and add an additional 3000.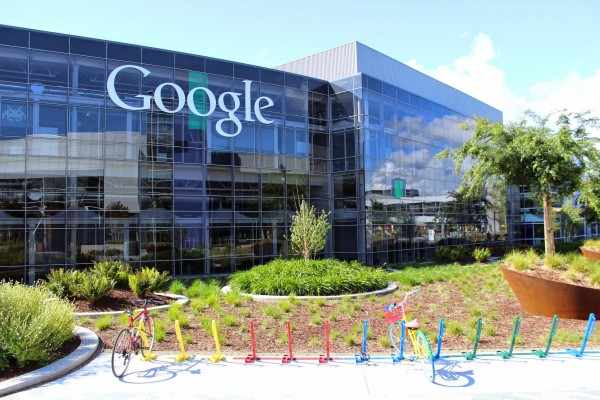 Google will begin increasing its UK workforce and aims to have created 3000 new jobs by 2020. However, Brexit is still causing some concern with Sundar Pichai telling the BBC that cracking down on immigration could end up countering some of Google's plans as open borders and free movement of skilled migrants would be "absolutely" important for the tech industry in the UK.
"In our experience as a company, when we have been able to bring people together and operate in an open and connected way it achieves tremendous impact over time. Those are the values we cherish, and we have been open and public about how we think about these things. Increasingly, for the kinds of complex things we do, we need to bring people who are across many disciplines – with many different backgrounds – together to solve problems".
This all comes shortly after we got news that Apple would also be moving its UK HQ, which will also create new jobs by 2021.
Discuss on our Facebook page, HERE.
KitGuru Says: While there is still a lot of uncertainty floating around when it comes to Brexit, it's good to see that huge companies like Google and Apple have not been deterred.