As one of the biggest search engines and service platforms on the internet, many of us rely on Google. Not just for search, but for email, YouTube, cloud services and even Stadia. Unfortunately at the moment, Google appears to be having a widespread outage in countries across the world. 
At the time of writing, the down detector heat map shows that Google services are mostly impacted in Europe, with issues also popping up in Asia, North America and South America. There are also a few blips in Africa and South Africa. There have been over 85,000 user reports over the issue already.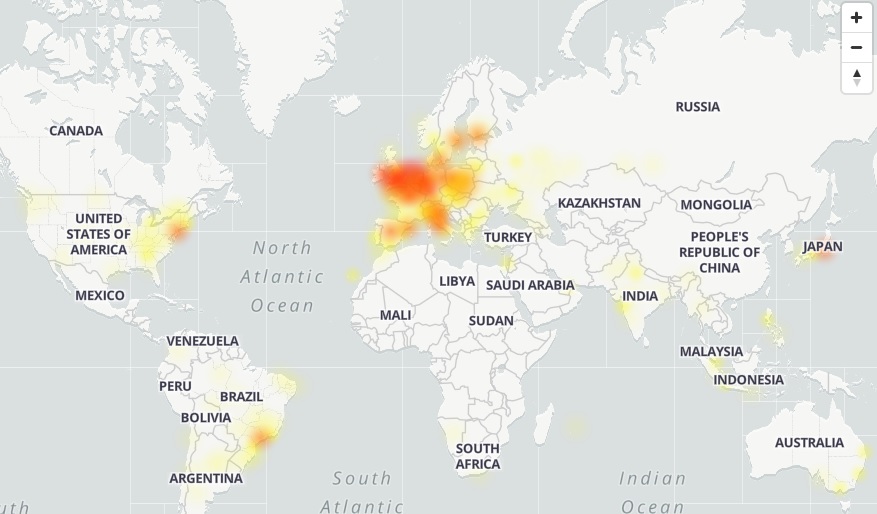 On my end, Google Search is working, but Gmail, YouTube and also Stadia are all down, so your mileage may vary. Knowing Google, everything will be back up and running within an hour or two.
Nonetheless, it will be interesting to hear what Google has to say about the outage and what caused it. So far, the main theory is that this is a Google accounts problem, so signing out or accessing Google sites in incognito mode can work.
KitGuru Says: Have many of you had issues with Google or various Google services this morning?