Was the European Justice Court's decision to force Google to process right to be forgotten requests unreasonable? According to the House of Lords here in the UK the ruling is both "unreasonable" and "unworkable".
The lords made this argument in the EU Data Committee report on Data Protection law and the right to be forgotten. This report claims that the EJC's decision to enforce the right to be forgotten and have search engines remove unwanted information by individuals, will actually do more harm than good.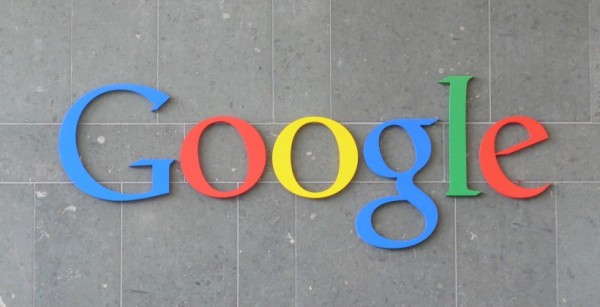 Committee Chair, Baroness Prashar, commented that search engines like Google aren't equipped to handle the extra workload, which will inevitably cause problems while processing requests:
"We believe that the judgment of the court is unworkable for two main reasons. Firstly, it does not take into account the effect the ruling will have on smaller search engines which, unlike Google, are unlikely to have the resources to process the thousands of removal requests they are likely to receive."
"Secondly, we also believe that it is wrong in principle to leave search engines themselves the task of deciding whether to delete information or not, based on vague, ambiguous and unhelpful criteria, and we heard from witnesses how uncomfortable they are with the idea of a commercial company sitting in judgment on issues like that."
Google has already stated that it is feeling the pressure after some processing mistakes caused news articles from the likes of the BBC and The Guardian to be removed from the search engine. Since the ruling, Google has already received over 50,000 'forget me' requests, the EU court also recently stated that it isn't satisfied with the company's efforts thus far.
Discuss on our Facebook page, HERE.
KitGuru Says: Does the House of Lords have a point? Is the extra workload that these right to be forgotten requests have placed on Google unreasonable? What do you guys think?
Source: The Inquirer