This week, a federal jury in Texas has found Intel guilty of patent infringement. The jury found that Intel infringed on two patents held by a company known as VLSI and has ordered that over $2 billion should be paid in damages. 
The patent infringement lawsuit has been going on for a while, after VLSI Technology LLC acquired patents owned by NXP Semiconductors. After acquiring these patents, VLSI went on to sue Intel and demanded royalties. The jury agreed, ordering that $1.5 billion be paid for one count of infringement and an additional $675 million for the second count of patent infringement.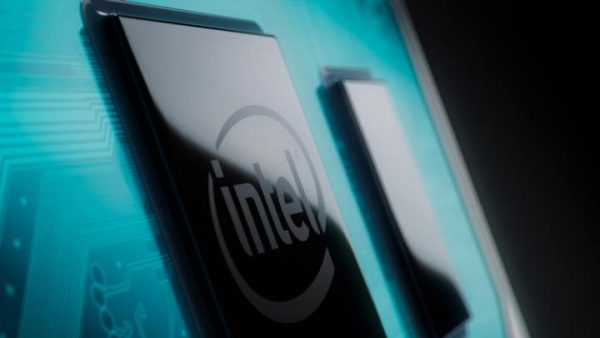 Intel's legal representatives tried to argue that this was a case of patent trolling, stating that VLSI "took two patents off the shelf that hadn't been used for ten years" and then began seeking targets to demand money from. Intel also said that the amount of money VLSI is seeking is "outrageous".
In a statement given to Bloomberg, Intel said that it "strongly disagrees" with the jury's verdict. Intel also plans to appeal, so VLSI won't be getting its hands on that $2.2 billion just yet. The appeals process can be lengthy, so it could be quite some time before we have another update on this case.
KitGuru Says: This wouldn't be the first time that a company has managed to buy a patent and turn it into a massive amount of cash via lawsuits. We'll have to wait and see how Intel's appeal goes.