It looks like Samsung has been messing around with the Windows Update feature on its own laptops, which is causing quite a stir this week. According to Microsoft's Patrick Barker, Samsung has a program titled 'Disable_Windowsupdate.exe' as part of its own Samsung branded computer update tool called SW Update.
It turns out that Samsung was preventing the Windows Update from automatically running in the background on its laptops in order to push users in to using the SW Update tool or finding Microsoft's latest updates manually. As you would expect, Microsoft itself isn't too happy about the discovery as it can pose a security risk to leave Windows Update off entirely. For a lot of users, this may have meant that some of them were missing important fixes for Windows, especially those without a ton of technical knowledge.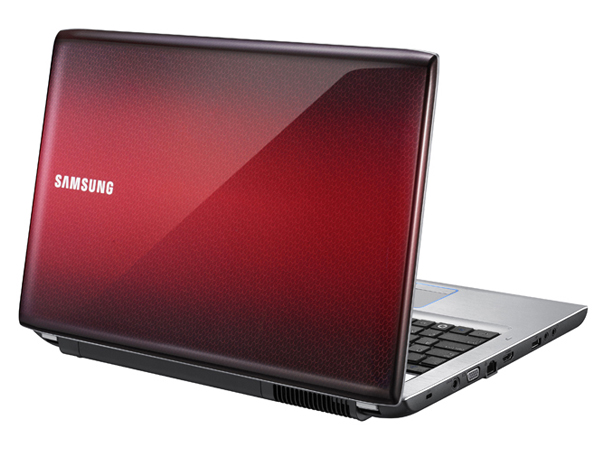 In a statement sent to VentureBeat, a Microsoft Spokesperson said: "Windows Update remains a critical component of our security commitment to our customers. We do not recommend disabling or modifying Windows Update in any way as this could expose a customer to increased security risks. We are in contact with Samsung to address this issue."
Now according to Patrick Barker, who did some digging around, this all comes down to the fact that Windows Update installs default drivers for hardware on the laptop and Samsung's particular hardware may not be compatible with these updates. So to stop Samsung's own software from being overwritten by Windows, it disabled the update feature.
In a statement sent out to multiple publications, including The Inquirer, Samsung officially responded to these allegations, saying: "It is not true that we are blocking a Windows 8.1 operating system update on our computers. As part of our commitment to consumer satisfaction, we are providing our users with the option to choose if and when they want to update the Windows software on their products."
You can read the full report from Barker, HERE.
Discuss on our Facebook page, HERE.
KitGuru Says: Samsung is clearly playing some shady games with the Windows Update tool. The simple solution would just be to use hardware compatible with Windows but it seems Samsung would rather go down this route. I would recommend reading the full report from Patrick Barker as there is some pretty shady stuff in there and lots of technical expertise. Do any of you own a Samsung laptop? Have you had any issues with Windows Update?