Japan's Prime Minister, Shinzo Abe, wants the country to host the world's first Robot Olympics in 2020. Tokyo is already the host of the regular 2020 summer Olympics so Japan is in a unique position to make this happen but the question is, will the rest of the world play along?
Abe hopes that a robot Olympics will revitalize Japan's economy while also providing a platform for the world to showcase the latest robotics technology. Currently there is a plan to create a special task force to treble the size of Japan's robotics industry to a value of £13.8 billion.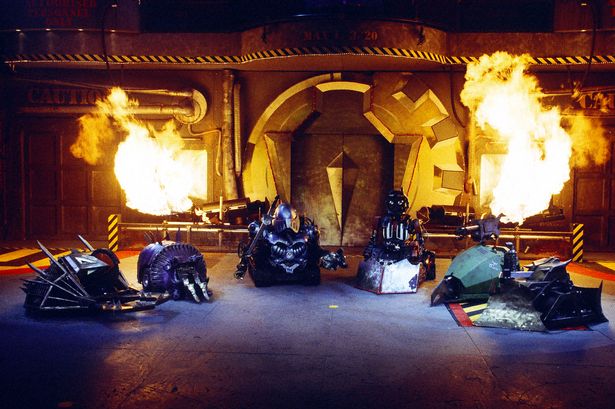 I suggest that these friendly faces make up the UK robot Olympic team. 
"In 2020, I would like to gather all of the world's robots and aim to hold an Olympics where they compete in technical skills," said Mr Abe, according to Jiji Press agency. "We want to make robots a major pillar of our economic growth strategy. We would like to set up a council on making a robotic revolution a reality in order to aid Japan's growth,"
Switzerland is currently poised to host the 2016 Olympics, the first to allow athletes with robotic prosthetics, which could start to set the stage for a real robot Olympics in Japan in 2020.
Discuss on our Facebook page, HERE.
KitGuru Says: A robot Olympic contest sounds awesome, it would be a great platform for each country to show off its progress in the industry although, it does mean that poorer countries could be left at a disadvantage, I can't imagine that building robots is cheap. What do you guys think? Should Japan kickstart the first robot Olympics? 
Sources: The Verge, The Guardian