A couple of weeks ago, we learned that the Machinima YouTube channel had removed all videos without warning. Years of YouTube gaming history was gone in an instant. Now, Machinima is shutting down for good.
Machinima started off as an independent multi-channel network for YouTubers. For a period of time, Machinima was the 'go to' place for gaming content on YouTube. Eventually, the company was sold to Warner Bros, and eventually, the company was passed down to AT&T subsidiary, Otter Media.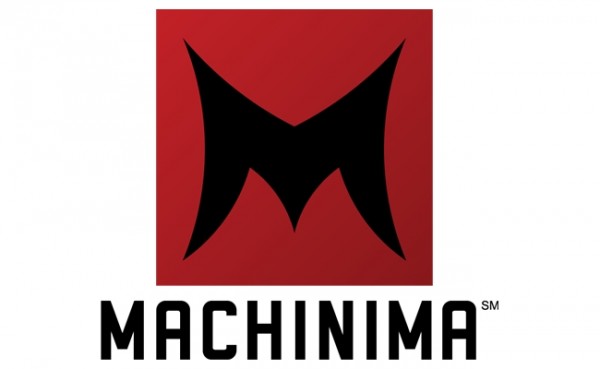 When the main Machinima channel went dark in January, Otter Media said that the Machinima team would be pivoting to "creating new content" set to be distributed on new channels that have yet to be announced. Unfortunately, it looks like at least part of that plan has now changed.
Speaking with Deadline, Otter Media has confirmed that Machinima has "ceased its remaining operations", which has led to 81 people losing their jobs.
KitGuru Says: Machinima and its individual creators had a big part to play when it came to making gaming content popular on YouTube. It is a shame to see such a big company go down like this, with nothing left to show for it on the main channel. Fortunately, some people who were involved in those old videos have managed to save them on their own channels.