Microsoft has been making a number of big moves lately. So far this month we've seen the Mixer streaming service begin closing operations and the announcement that Microsoft will be closing down many retail stores. Microsoft isn't just cutting back though, this week the company also announced that it has acquired CyberX. 
CyberX is a cybersecurity company specialising in IoT, behavioural analytics and machine learning. Through this acquisition, Microsoft will be able to bolster Azure IoT security capabilities and improve security for existing products.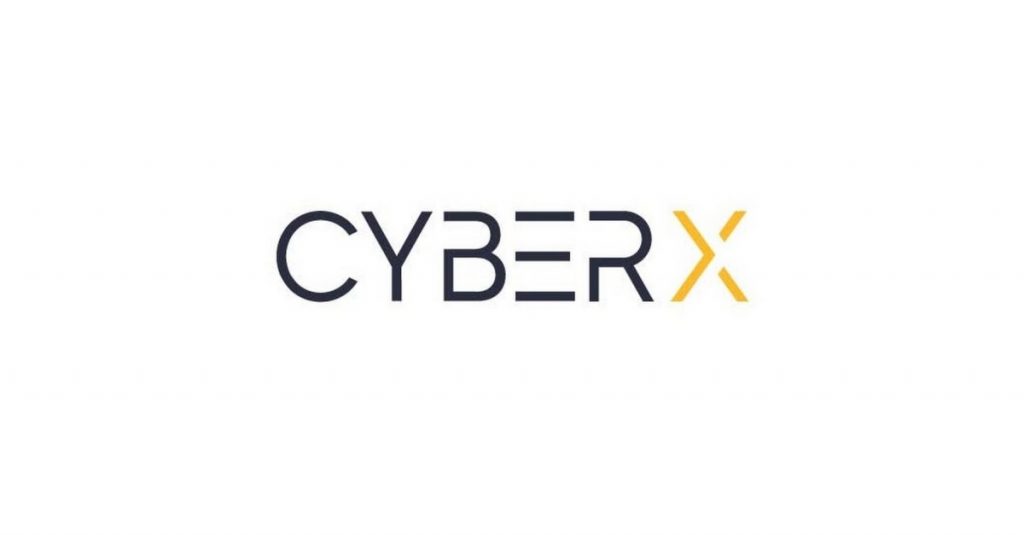 Two specific challenges that Microsoft hopes to solve by utilising CyberX technology include giving customers visibility in what IoT devices are connected to their networks and managing security on those IoT devices.
This is part of Microsoft's current IoT strategy, which will see $5 billion invested into that market segment. Microsoft will also continue to partner with a broad set of security providers, providing expertise and integration services.
KitGuru Says: We don't know how much Microsoft spent here, but CyberX did hold some very valuable patents, so a good chunk of money will have exchanged hands. It will be interesting to see what other moves Microsoft makes in the IoT space going forward.