One of the more frustrating aspects of the tech world is the amount of lawsuits and legal complaints flying left and right between large companies. However, Google and Microsoft have agreed to make an effort to start to try to settle their differences outside of the court room going forward and end all regulatory complains against each other.
Both companies are still going to "compete vigorously" but by the sounds of it, they will be doing so based on the merits of their products, rather than over legal squabbles.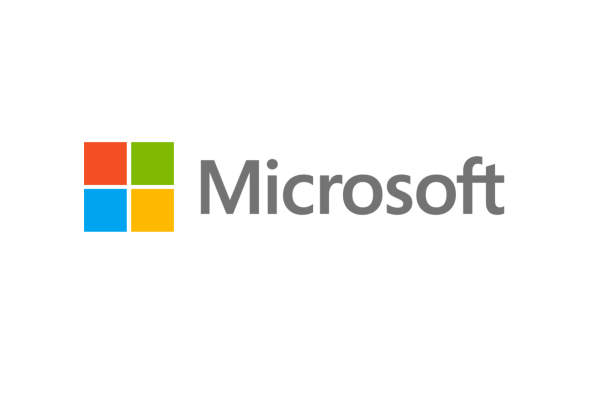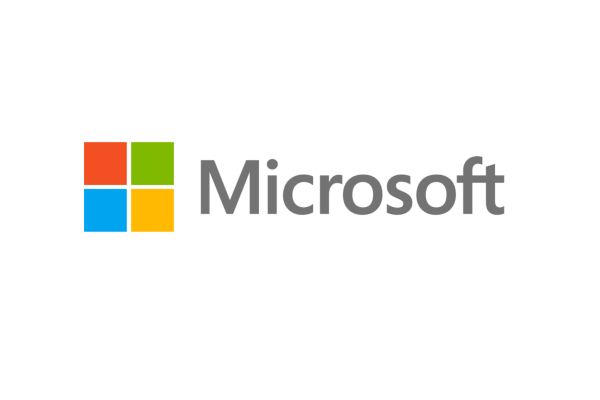 As a Re/Code report says, this deal between the two giants has been in the making for some time. This also follows on from Microsoft's change in direction, as the company has begun to embrace other platforms, like Android with its own apps and services.
This new deal could have also sprouted from a change in leadership. Perhaps Sundar Pichai and Satya Nadella simply have a better relationship than Steve Ballmer and Eric Schmidt had.
KitGuru Says: Google has made similar 'no lawsuit' deals with a few Android smartphone makers in the last couple of years. Now if we could just get Apple and Samsung to give it a rest…