Right now, AMD hardware can be found in the Xbox One, PS4 and Wii U. However, the company could see more than $1.5 billion in revenue over the next few years thanks to "three design wins" from the company's console-focussed chip making business, coinciding with rumours that Nintendo, Sony and Microsoft could all have new console hardware on the horizon, starting at the end of this year.
During its quarterly investor meeting, AMD CEO, Lisa Su, said that three new products in particular are expected to generate $1.5 billion in revenue, with business expected to ramp up in the second half of this year: "In addition to the new design wins, we have our current game console business as well," Su said. "So when you look at the aggregate of that, we do expect to start ramping that new business in the second half of the year. But we also expect the seasonal uplift of our traditional game console business. So that's adding to what we expect will be a strong year for Semi-Custom overall."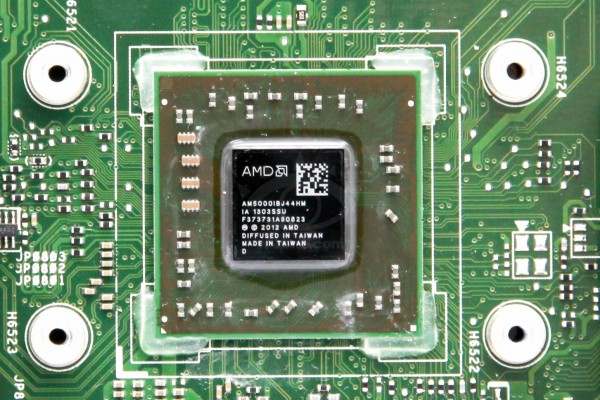 Aside from that though, AMD's CEO wouldn't elaborate any further, instead choosing to wait until its customers are ready to reveal details themselves: "I don't believe that we've gone through any detail about what those wins are. So I would prefer to let that come out as our customers are ready to launch."
In addition to the potential launches of the Nintendo NX and the PS4 NEO at the end of this year, AMD is also looking to compete in the desktop CPU market with its new Zen architecture processors, which should help add to its end of year financials.
KitGuru Says: It looks like 2016 is going to be a busy year for AMD at this rate. We are already expecting new consoles from Sony and Nintendo, but from the sounds of it, we can also expect something slightly more powerful from Microsoft as well.