Microsoft is officially discontinuing Kinect for Windows, the company will no longer sell a PC specific version of the sensor but Kinect isn't leaving PC entirely. Microsoft will continue to provide the regular Xbox One version of Kinect along with an adapter to get it running on PC.
This is apparently in an effort to "create consistency" for developers. The Kinect for Windows V2 sensor will be pulled from stores starting from today. According to Microsoft, developers have responded positively to Kinect for Windows and it has actually had trouble supplying the demand at some points. However, developers are apparently also responding positively to the idea of just having one sensor between Xbox One and Windows.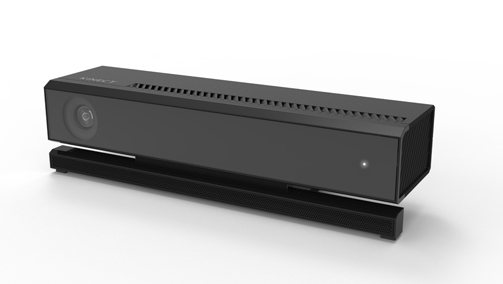 The Kinect for Windows 2.0 SDK will still work the same if you should switch to an Xbox One sensor equipped with the PC adapter. Microsoft will continue to support Kinect for Windows, even after it is discontinued. It seems that Microsoft hasn't quite given up on Kinect just yet.
Microsoft sells the Kinect sensor for $150 and the adapter is pricey too, coming in at $49.99 on the Microsoft Store. You can read the full official blog post, HERE.
Discuss on our Facebook page, HERE.
KitGuru Says: Kinect isn't catching on with people. Many Xbox 360 and even Xbox One owners have been frustrated with the sensor, in my own experience, I didn't find Microsoft's Kinect 2.0 to be any better than the original sensor was on the 360, both were unreliable for me. Maybe eventually Microsoft will take the device back to the drawing board and re-release it in a few years once voice recognition technology has matured a bit. Do any of you guys use a Kinect? Do you think Microsoft should give up on it?