Google began cracking down on Android malware pretty heavily last year and it seems to have paid off as apparently, Google has managed to cut the amount of malware hitting its mobile OS down by half. Additionally, Google also says that only 1 per cent of Android devices managed to have a bad application install during 2014.
When users were smart and only installed apps from the Google Play Store, only 0.15 per cent of devices ended up with a bad app. In order to combat this, Google recently tightened its belt and started up an app approval process, which will manually review apps before they are allowed on to the Play Store, much like what Apple does with its own store on iOS.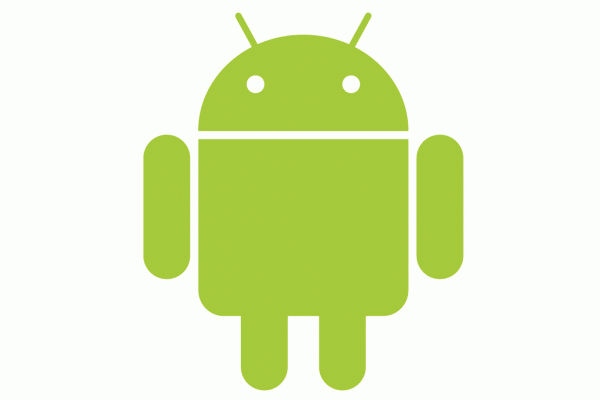 For those who want even more detail, Google has released a 44 page long report, going over everything from SMS abuse to ransomware and adware. Adrian Ludwig, the lead engineer for Android security had this to say:
"We thought it was really important to put as much data as we could out there. I kind of apologize for the fact that it's 40-some pages, but hopefully next year it will be 150 pages and we'll get even more data."
Discuss on our Facebook page, HERE.
KitGuru Says: With Android being an open platform, it is easy for vulnerabilities to creep in. However, it looks like Google is doing a decent job of cleaning house and making sure that Android is as secure as it can be. Have any of you guys had any experience with dodgy apps on Android? 
Via: The Verge