Microsoft has been going through some huge changes internally over the last couple of years and it looks like things aren't slowing down just yet. Today, Microsoft made the surprise announcement that it would be joining the Linux Foundation as a Platinum member, joining the likes of Intel, IBM, Samsung and Qualcomm.
Linux and Microsoft have had quite a bit of history as the two competed quite a bit in the 90's, though since then Windows has gone on to become the dominant PC platform. Now with Satya Nadella now in charge, Microsoft has been embracing open-source more than ever before, which has culminated in the Windows creator now getting onboard with Linux.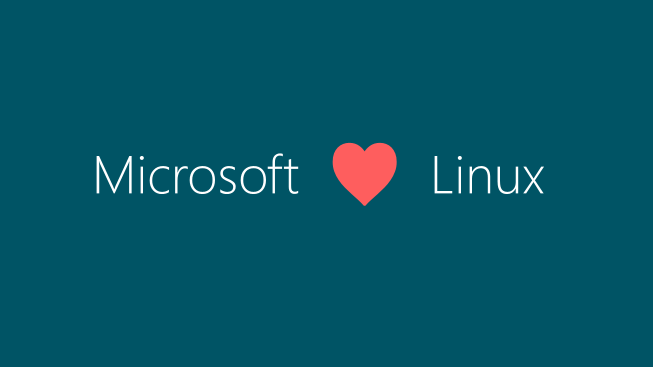 This news came out of Microsoft's Connect event for programmers. However, it is important to note that this isn't Microsoft's first step to bolster its efforts in the open-source community recently, the company has also brought SQL Server to Linux, open-sourced portions of the .NET platform and has contributed to Linux Foundation projects like the Open API Initiative and the Open Container Initiative.
As a Platinum member of the Linux Foundation, Microsoft will contribute $500,000 and John Gossman from the Azure team will join the Linux Foundation Board of Directors. Speaking about Microsoft's recent induction to the Linux Foundation, Executive Director Jim Zemlin commented that "Microsoft has grown and matured in its use of and contributions to open source technology", adding that the company has become an "enthusiastic supporter of Linux" and is an important part of many on going projects.
Discuss on our Facebook page, HERE.
KitGuru Says: Things have definitely changed a tonne over at Microsoft in recent years. Do you guys think Microsoft's current direction is the right one? Do you think Microsoft should be getting more involved with open-source projects and Linux?