Back in 2019, Microsoft became the third company to reach a $1 trillion market cap. Now in 2021, Microsoft has hit a new milestone, becoming the second company to be worth $2 trillion USD. 
Microsoft reached the $1 trillion milestone in Q2 2019, just behind Apple and Amazon. In August 2020, Apple reached a $2 trillion market cap and Microsoft has closed the gap once again. As reported by GeekWire, Microsoft shares have risen by 20 percent over the last year, bringing the company's total value up to $2 trillion.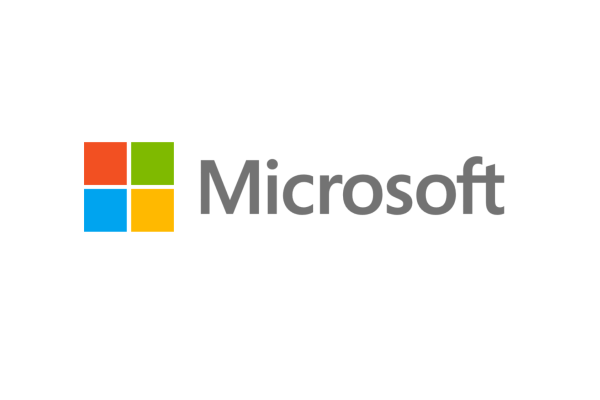 The reason for this growth is down to Microsoft's strong positions in cloud, data centre and enterprise, as well as continued success in services like Office 365. All of these areas saw a huge rise in users in 2020 as the world shifted towards remote working due to the global pandemic.
Microsoft will see some reactions in the stock market tomorrow, as the company is set to host its 'What's next for Windows' event, during which we expect to see Windows 11 officially announced.
KitGuru Says: This is a pretty big week for Microsoft so far, with new milestones reached, xCloud expanded and Windows 11's big unveiling.