It looks like Microsoft is fighting to keep customer and user information safe as the company is refusing to yield to a warrant granting US authorities access to email accounts, stating that the US has no power over its customers in foreign countries.
This fight started off back in April when Microsoft first challenged the warrant in court. At the time, the firm's Deputy General Counsel, David Howard, said: "The US government doesn't have the power to search a home in another country, nor should it have the power to search the content of email stored overseas."
However, the US judge did not accept the argument at the time.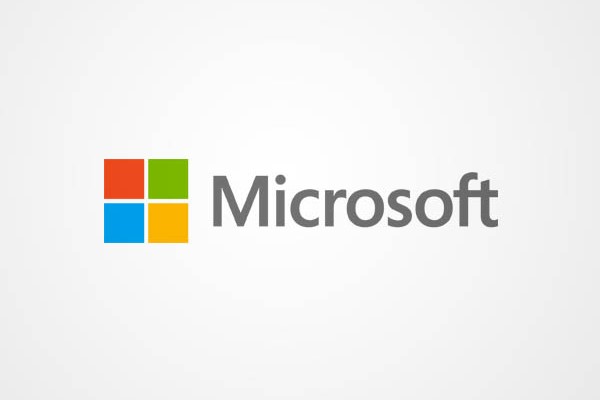 Then in June, a Microsoft spokesperson reaffirmed the company's stance on the issue:
"We're continuing to challenge this search warrant in the courts as promised on behalf of our customers who expect and deserve basic privacy rights. The US government can't execute a search warrant in other countries, and we don't believe it has the authority to ask Microsoft to do what it can't."
On Friday the 29th of August, the court upheld the warrant, trying to force Microsoft in to giving up user data. However, the firm is still insisting that it won't give the authorities access to these emails. Speaking to the Inquirer, a Microsoft representative stated that this case will now make its way to the appeals court: "We will not be turning over the email. Everyone agrees this case can and will proceed to the appeals court. This is simply about finding the appropriate procedure for that to happen."
Discuss on our Facebook page, HERE.
KitGuru Says: It's nice to see a company standing up for its users and protecting data, especially after word got out about the level of government snooping happening in the world. What do you guys think of this?