Microsoft has today announced that it is making some major changes to the OneDrive cloud storage service in an effort to compete better with the likes of Google Drive or Dropbox and prevent abuse of the service to make it faster for everyone. The company is starting off by removing the unlimited storage option from OneDrive all together, in an effort to stop users from storing their entire movie collections, DVR recordings or entire PC backups to the service.
Additionally, those that use the free service will now only get 5GB of space to start off with: "Since we started to roll out unlimited cloud storage to Office 365 consumer subscribers, a small number of users backed up numerous PCs and stored entire movie collections and DVR recordings. In some instances, this exceeded 75TB per user or 14,000 times the average. Instead of focusing on extreme back-up scenarios, we want to remain focused on delivering high-value productivity and collaboration experiences that benefit the majority of OneDrive users."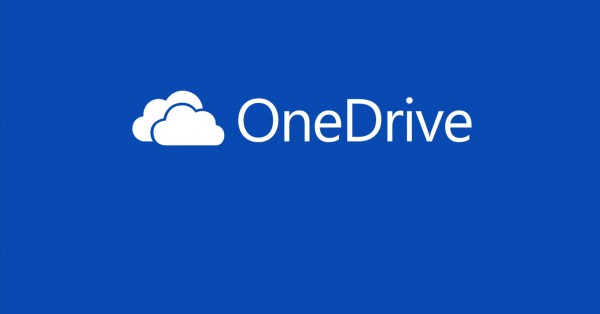 Due to abuse of the service, those subscribing to Office 365 will no longer get unlimited storage. In its place there will be a 50GB, 100GB and 200GB plan available, with the lowest storage option costing $1.99 a month. Judging by this, it seems that Microsoft would rather offer users a faster, streamlined service, then throw as much storage space out there as possible.
KitGuru Says: This is a pretty big change, though understandable given how people were actually using the service. Do any of you use a cloud storage service?