Recently, Microsoft announced that it would be recalling power cables for some of its Surface devices after hearing reports of a fault with models sold before July 2015. At the time, Microsoft said that this would only affect a small number of customers but it turns out that over two million customers ended up returning their power cables for a replacement.
This recall affected Surface devices sold before July 2015 and did not affect those who bought the Surface Pro 4. At the time, a Microsoft spokesperson said: "As a result of damage caused by AC power cords being wound too tightly, twisted or pinched over an extended period of time, a very small proportion of Surface Pro customers have reported issues with their AC power cord."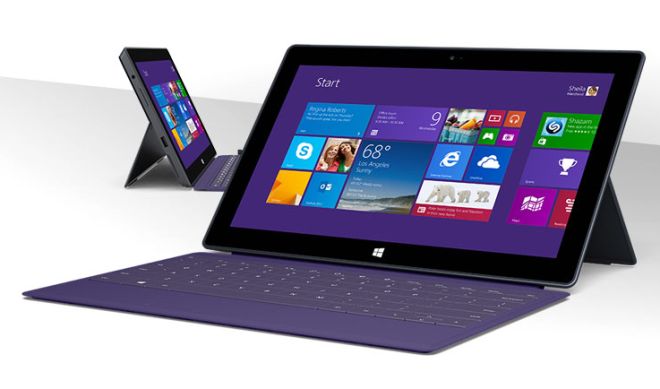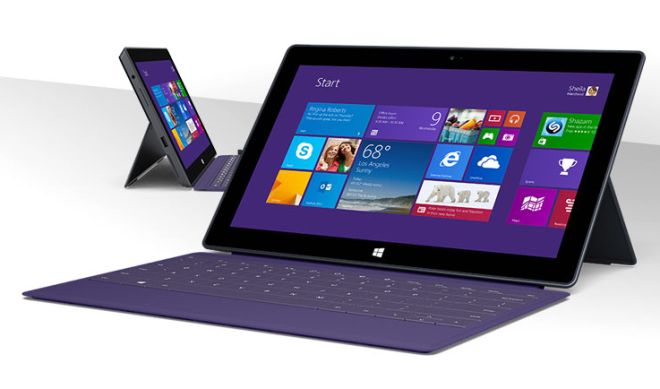 Aside from knowing that 2.25 million Surface owners sent back their power cables, we also know that this followed on from 56 reports of Surface cables catching fire. The reports were forwarded to the US Consumer Product Safety Commission, showing real incidents of 56 Surface cables catching fire after overheating, so it's a good job Microsoft went ahead and issued such a big recall.
If you happen to own a Surface device sold before July last year, you can find information on how to get your replacement power cable, HERE. 
KitGuru Says: While only 56 cables actually caused an incident, it is a good job that Microsoft is replacing more than two million of them. After all, it is better to be safe and avoid these issues from spreading any further.