Apple has found itself on the wrong end of a patent infringement suit, with a US judge ordering the company to shell out $625 million over infringing patents with the iMessage and FaceTime services/apps. A jury ruled in favor of a company known as VirnetX, finding Apple guilty of infringing on communications protocol patents with FaceTime, iMessage and Apple's VPN feature for iOS.
This is the second time that VirnetX has sued Apple over these specific patents. The company already won $368 million from Apple back in 2012 but after an initial two years of fighting its case, Apple managed to get the ruling thrown out in 2014.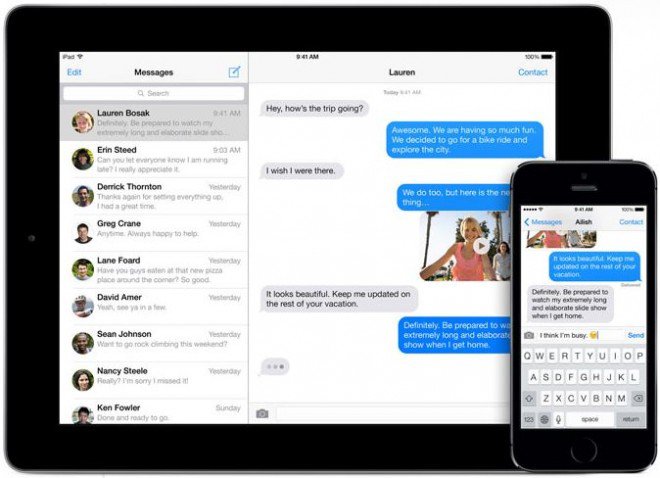 Now, VirtnetX is back for more and this time, it managed to win a bigger sum of money in court. For those who don't know, VirtnetX is essentially seen as a patent troll, the sort of company that buys up patents just to sue other companies later without ever creating a product or putting the patents to use.
VirtnetX has also successfully sued Microsoft in the past. Right now, it is not known if Apple plans to fight this ruling as it did back in 2012 so this case could drag on for another couple of years.
KitGuru Says: While Apple itself isn't great for being reserved when it comes to patent lawsuits it at least puts them to use with its own products. However, a company like VirtnetX only makes money by suing others, without making any real products, which is a pretty big problem when it comes to tech these days.