Just a few days after its release, Google has gone ahead and booted Samsung's own Android ad blocker from the Play Store for violating the developer guidelines. The app was called Adblock Fast and it was designed to work with Samsung's mobile browser thanks to a partnership with a third-party development team. However, Google wasn't too happy about the situation.
The app was developed by Rocketship Apps in partnership with Samsung for the device maker's own Android browser. According to the app's developer, Google said that Adblock Fast violated section 4.4 of the Play Store developer guidelines, which doesn't allow apps or plugins to interfere or disrupt devices, networks or services of third-parties.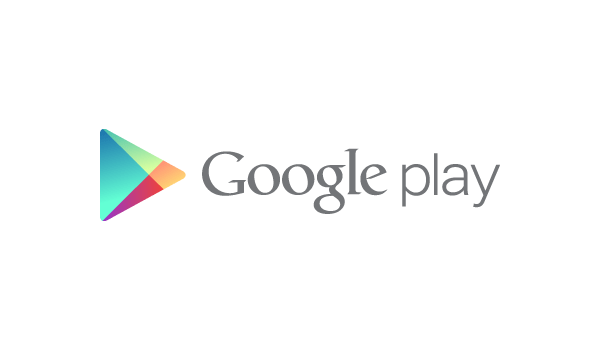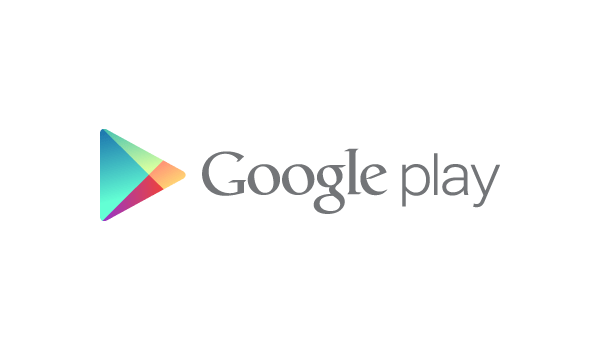 "I reviewed Adblock Fast, com.rocketshipapps.adblockfast, and found that it violates section 4.4 of the Developer Distribution Agreement. This particular app has been disabled as a policy strike. Just as a reminder, you've agreed to follow the Google Play Developer Program Policies and additional enforcement could occur if there are further policy issues with your apps", a message from Google said.
Since the removal of Adblock Fast, two competing apps have sprouted up and right now, it isn't clear if Google intends to also kick these off of the Play Store as well.
KitGuru Says: While not everybody likes ads, it is still the fairest all around way to ensure free to view content on the internet so I wouldn't be surprised if Google did want to try and keep ad blockers off of the Play Store. If you do use an ad blocking service, then please consider adding KitGuru to your whitelist. 
Via: The Verge