VAIO, the former Sony laptop maker is set to enter the smartphone market later this year with its own Windows 10 phone. This will be the very first smartphone to carry the VAIO brand name and from what we can see so far, it looks like a very nice phone. While Microsoft's own flagship Windows 10 devices have suffered in the design/build department, the VAIO phone changes things up with a metal unibody and clean design.
This is the VAIO Phone Biz (yes, that is its actual name), and right now, it is only launching in Japan with a 5.5-inch 1080p LCD display, a 13-megapixel camera, 3GB of RAM and a Qualcomm Snapdragon 617 processor, which isn't the most powerful but should be capable for business users.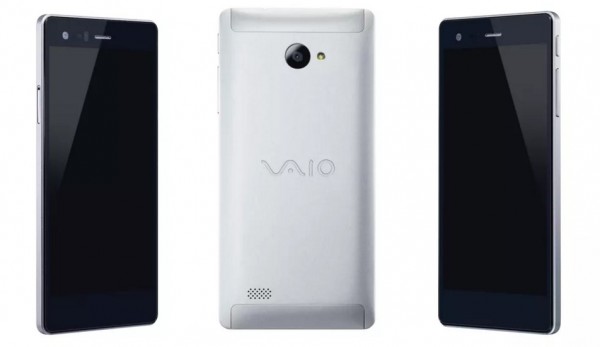 The VAIO Phone Biz will hit the Japanese market in April, costing ¥50,000, which works out at just under £300 here in the UK.
KitGuru Says: VAIO doesn't operate much outside of Asia these days so it will probably be a while before we see a VAIO phone in other territories, if ever. Did any of you own a VAIO device back in the day?