The official forums for Day Z have been hacked, with email addresses, usernames and passwords for all accounts made vulnerable. As a security measure the forums have now been closed while the flaw is fixed, and all users are being encouraged to change their security information anywhere else where it was reused.
"A security incident occurred on forums.dayzgame.com recently. According to our investigation all usernames, emails and passwords from forums.dayzgame.com were accessed and downloaded by hackers," reads the email from Bohemia Interactive.
It did clarify that passwords were encrypted, so will take some effort for hackers to access them, but that doesn't mean they won't eventually.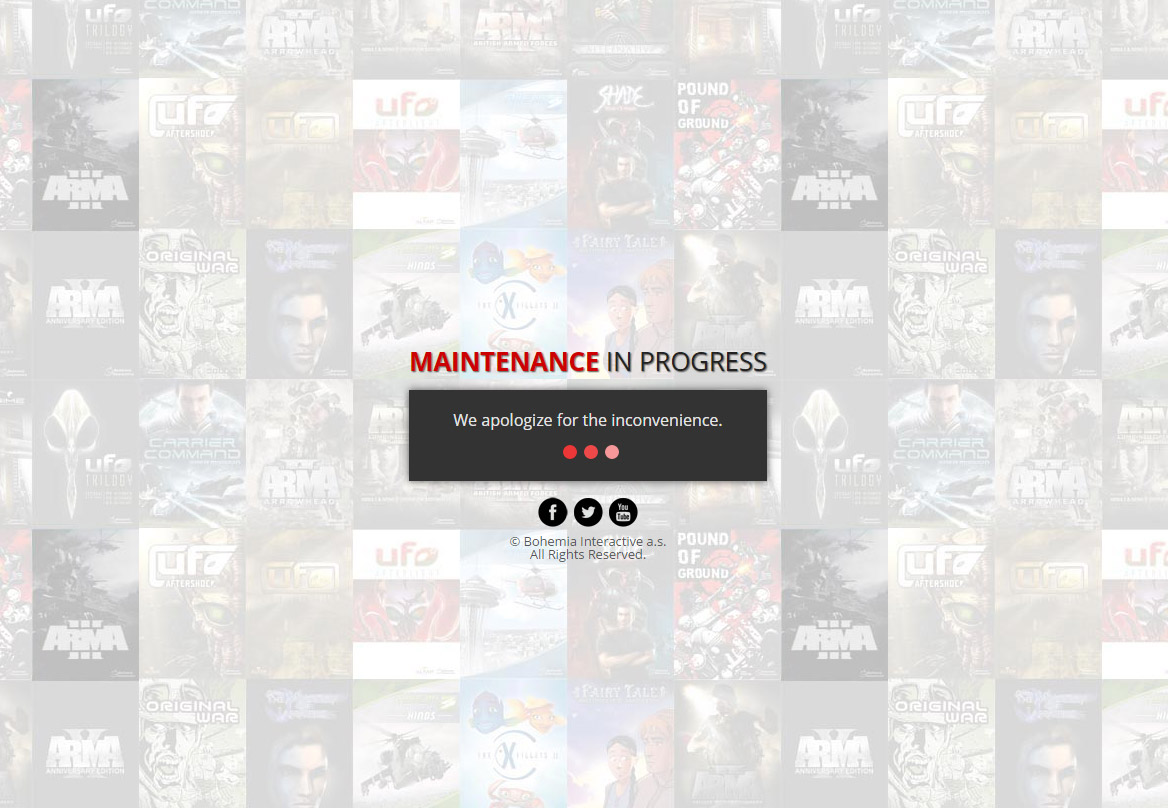 Although no fingers were directly pointed for why the breach occurred, Bohemia did announce that it would soon be dropping the IPBoards login system for the forum and would be replacing it with its own Bohemia account system. That will happen within the next two weeks, at which point we assume that the forums will be back to normal.
Service update: despite ongoing security maintenance on DayZ websites, we'll try to have @Mini_DayZ back up ASAP. https://t.co/LdiRX7gmiK

— Bohemia Interactive (@bohemiainteract) February 4, 2016
"We ask for your patience over the next few days and weeks as we implement this and other security overhauls, as there are likely to be service interruptions and forum unavailability from time to time," the email continues.
Discuss on our Facebook page, HERE.
KitGuru Says: As usual guys, make sure you change any information if you reused your password from the DayZ forums. 
Thanks to Keenhail from the KitGuru Steam Group for the heads up on this.