Hackers have claimed to have accessed and leaked the Mt. Gox database showing that there should be a 915k Bitcoin balance left in the exchange. The hackers also hit Mt. Gox CEO, Mark Karpeles' personal blog and Reddit account in an effort to investigate allegations of fraud after the exchange lost $400 million worth of Bitcoins during February.
Forbes has reported that once the hackers gained access to Mark Karpeles' blog and Reddit account, they used the two platforms to post a message claiming that the CEO still had access to some of the bitcoins that were reported stolen, then to support the claim, they uploaded a series of files including a spreadsheet of more than a million trades, his home address and a screenshot that supposedly confirms the hackers access to the data. However, the largest file, coming in at 716MB, is the most interesting one as it shows the balance of Mt. Gox in 18 different currencies, showing a balance of 951,116 bitcoins. Hackers included a message in the document:
"It's time that Mt Gox got the Bitcoin community's wrath instead of Bitcoin Community getting Goxed. This release would have been sooner, but in spirit of responsible disclosure and making sure all of ducks were in a row, it took a few days longer than we would have liked to verify the data."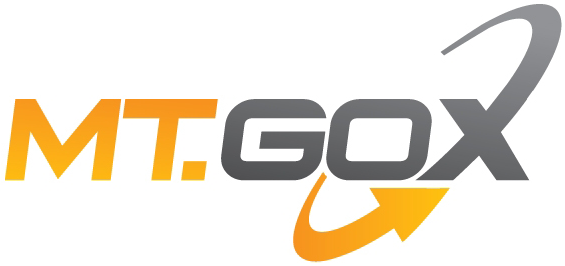 So far, the leaked files and the claims that go with them, have yet to be verified but the exchange has released a spam warning in the form of a PDF which says:
"Spam Warning letter. It has come to our attention that Spam/Phishing emails looking as if MtGox was the sender are being sent to our users. These emails have not been sent by us and should be phishing emails. Please be aware that MtGox Co., Ltd does not request personal information by email. We highly recommend not to respond to these emails. Further updates concerning the procedure of filing of claims will be posted on the MtGox website."
KitGuru Says: Right now everything is up in the air, accusations are being flung around but nobody knows the full story yet. That said, this probably could have been avoided if Mt. Gox staff were able to provide us with some answers.
Sources: Forbes, The Inquirer